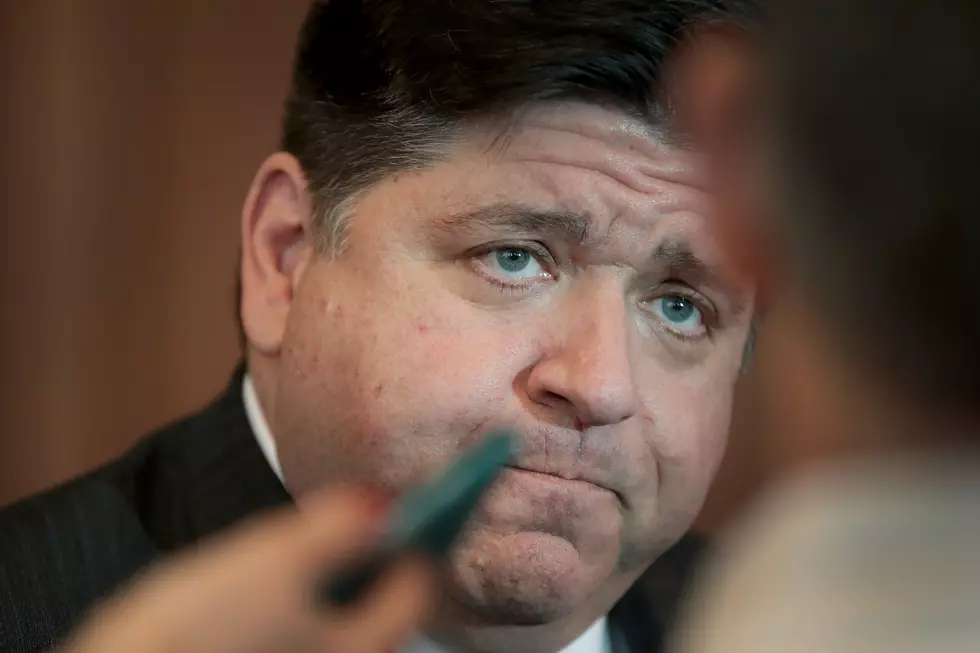 Illinois Prisoners To Be Vaccinated Before Residents with High-Risk Medical Conditions
Getty Images
Governor Pritzker has made yet another unpopular decision, this one is related to the COVID-19 vaccine.
How anyone can argue against the federal government distributing this vaccine is beyond me. This is not a political argument, it is a concern for the general health of Americans. Read multiple articles from states around the country and the confusion and chaos related to getting the COVID-19 vaccine to citizens around the U.S. is evident. This should not rest on the state government, instead, there should be the same systematic distribution nationwide.
In a recent list of which Illinois citizens will receive the COVID-19 vaccine in the next phase distribution, Governor Pritzker has placed the incarcerated before those with high-risk medical conditions. This is leaving many wondering why? Nobody is saying the incarcerated are less important but there is a valid argument here. Look at the percentage of COVID-19-related deaths behind bars as compared to the general public, according to FOX affiliate KTVI.
The mortality rate, however, is more than twice as high in the general population as it is behind bars. Out of all the patients who tested positive with COVID-19 in Illinois, 1.7% of them died, according to IDPH data. Out of all the infected inmates in Illinois, 0.75% died, according to figures provided by the Illinois Department of Corrections.
To give you a more detailed list of who is being passed on the list of those to receive the vaccine next, here is a sample:
Pritzker's modified plan for the next round of vaccinations would move prisoners up in the line ahead of adults with heart conditions, COPD, kidney failure, and cancer, not to mention workers in Phase 2 at restaurants, gyms, factories, hair and nail salons, and other industries with workers who face "increased risk of exposure."
Along with this change, which goes against CDC recommendation, still lies the uncertainty of what will be Pritzker's full list of works who "face increased risk of exposure."
---
JB Love is ½ of  Q98.5's Lil Zim & JB In The Morning, weekday mornings from 5:00 a.m. to 10 a.m. Follow him on Twitter, Instagram, and TikTok.
Enter your number to get our free mobile app
CHECK IT OUT: 10 Items Might Be in Short Supply This Winter