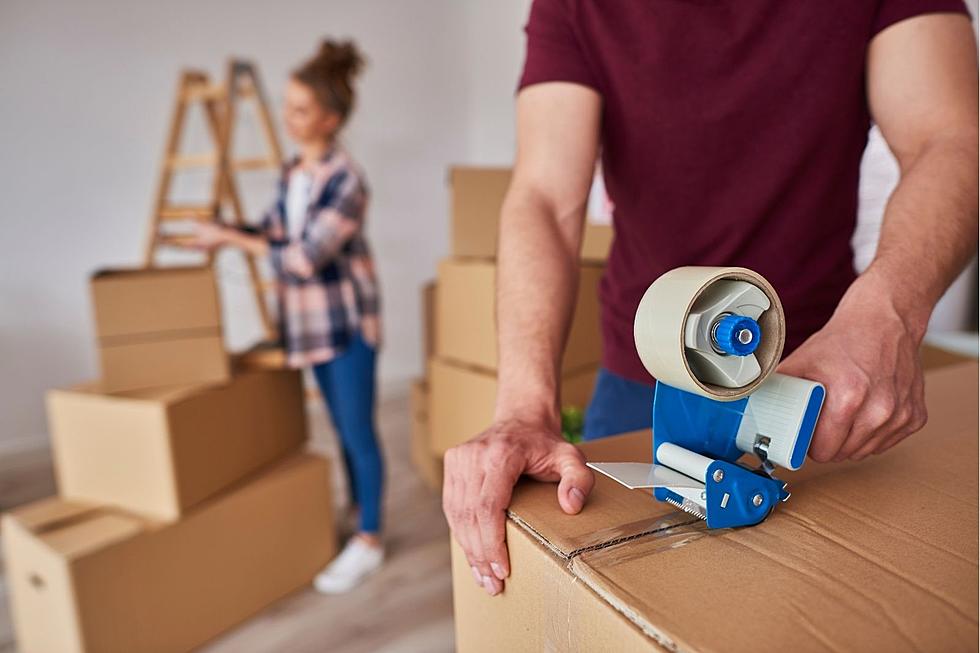 Illinois Ranks Fourth Most-Moved-Out-Of State During the Pandemic
Canva
Has the COVID-19 pandemic made you consider moving?
It's almost a year later, and we're finally starting to see a taste of normal life again. But during quarantine, a lot of people had time to sit and think about if they really like where they live. Before, we were all incredibly distracted by real life. From kids, to jobs, to whatever, we didn't stop to think about our happiness.
But when you're stuck at home for months on end, you start to realize, do I like where I live? Apparently a lot of Illinois residents had the realization that they don't want to live here anymore.
Here's a list of the top most-moved-out-of states in the U.S. during the pandemic:
California
New York
New Jersey
Illinois
Connecticut
Nebraska
Washington, D.C.
Minnesota
Kansas
Louisiana
Well hey Illinois, nice to see you in the top 5 there.
According to the migration report from HireAHelper, even though the data was unable to tell how many people moved from Illinois specifically due to COVID-19, 25% of reloactions across the U.S. reported to have been coronavirus-related.
This was kind of surprising though. According to NBC -
Despite Illinois ranking in the top five most-moved-out-of states, no city in Illinois earned a ranking on the top most-moved-from cities.
Here's how the study determined their results -
The report, which analyzed 75,000 moves across the country, calculated each state's net loss then ranked accordingly. The net loss took the number of new residents moving to a state divided by the number of individuals moving out, turning it into a percentage.
The 100 Best Places to Live in the Midwest