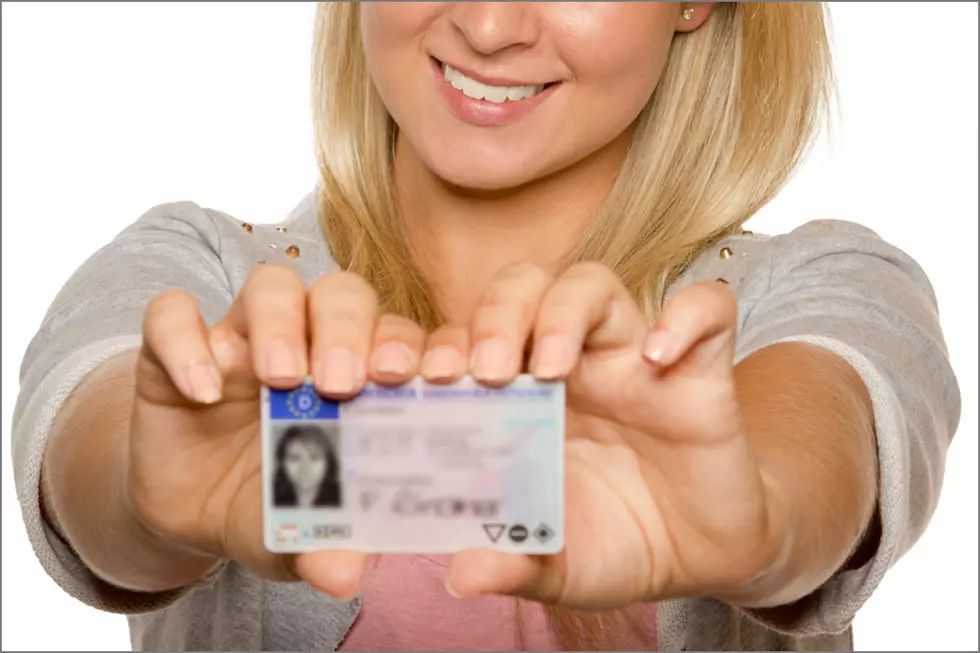 Illinois Real ID Deadline Moved to 2021
iStock
Last week it was announced that all DMV locations in the state of Illinois would be closed temporarily. They are staying closed until April 7th.
There was talk then of trying to extend the deadline for getting your Real ID.
Illinois Secretary of State Jesse White made the announcement this Thursday that the U.S. Department of Homeland Security has extended the deadline for getting your federal Real ID to October 1, 2021. Giving residents an additional year to obtain one.
The decision to extend the REAL ID deadline to Oct. 1, 2021 – a year past the old deadline – is the proper and necessary action during this time of uncertainty and crisis," said White.
This means any of us with a current valid driver's license, or ID can continue to use them at airports, military bases, and secure federal facilities until next October.
White is urging people not to rush to the facilities once they reopen to get your federal Real ID but to wait until it's closer to the expiration date on your current one.
As a reminder to those who made need to conduct business with the Secretary of State's office, you can do so online at www.cyberdriveillinois.com
Enter your number to get our free mobile app