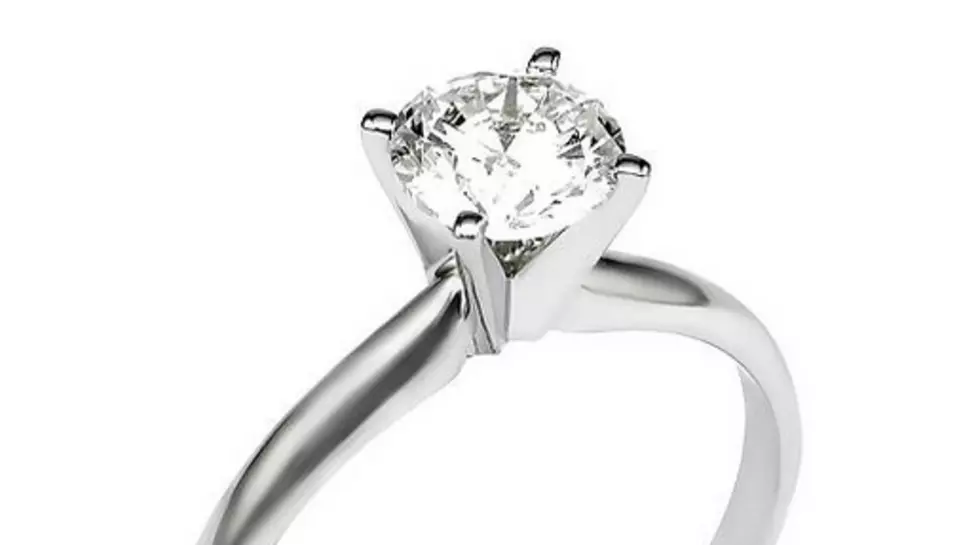 Illinois Sam's Clubs Just Debuted Engagement Rings and WHOA
Sam's Club
Maybe you only shop at Sam's Club for a four pound bag of salad or a giant bottle of vodka? It's time to add engagement rings to your list.
While you might need to have the Sam's Club membership to buy their new engagement ring, the membership price will be worth it because WHOA.
And while I've never bought... or worn... an engagement ring, I've seen enough to know these are really pretty and really a nice deal as well.
The rings come in three different colored bands, and it looks like you can buy them online.