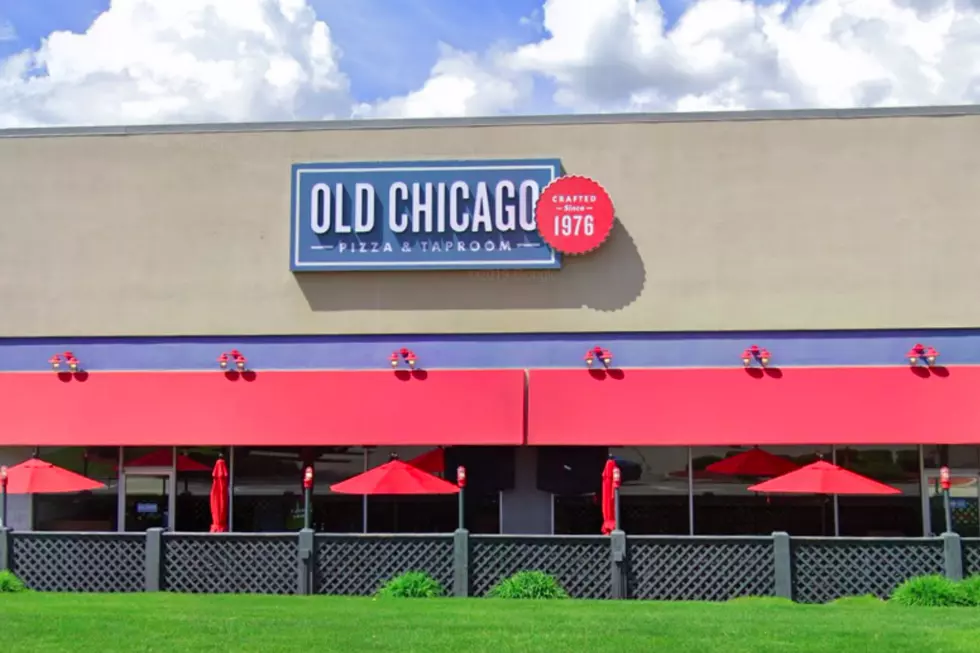 Is This National Chain Restaurant In Rockford Permanently Closed?
Google Maps
It's looking like Rockford's Old Chicago may have closed for good and the COVID-19 crisis might be part of the blame.
Several sources are reporting Old Chicago's parent company CraftWorks has fired nearly its entire 18,000 crew. NY Post says the company did express wanting to bring back many of the furloughed staff with some words of encouragement.
Please know that we continue to work diligently towards a reopening date and are looking forward to the day when we hope to bring many of you back with a new suite of benefits.
As we shared last month, the company filed Chapter 11 bankruptcy and closed restaurants that weren't doing well but that might not be enough due to the COVID-19 crisis that is effecting all sorts of businesses.
The company announced a deal with its top lender to reduce its debt burden last month as it filed for bankruptcy protection and closed 37 underperforming restaurants. But its senior creditor declared CraftWorks in default and nixed its financing deal after the coronavirus kneecapped the company's business, court records show. (NY Post)
Time will tell if the Old Chicago location in Rockford will be empty in the coming months.
Enter your number to get our free mobile app
---
JB Love is ½ of  Q98.5's Lil Zim & JB In The Morning, weekday mornings from 5:00 a.m. to 10 a.m. Follow him on Twitter, Instagram.
READ MORE: How Much Food Do You Need to Shelter in Place?