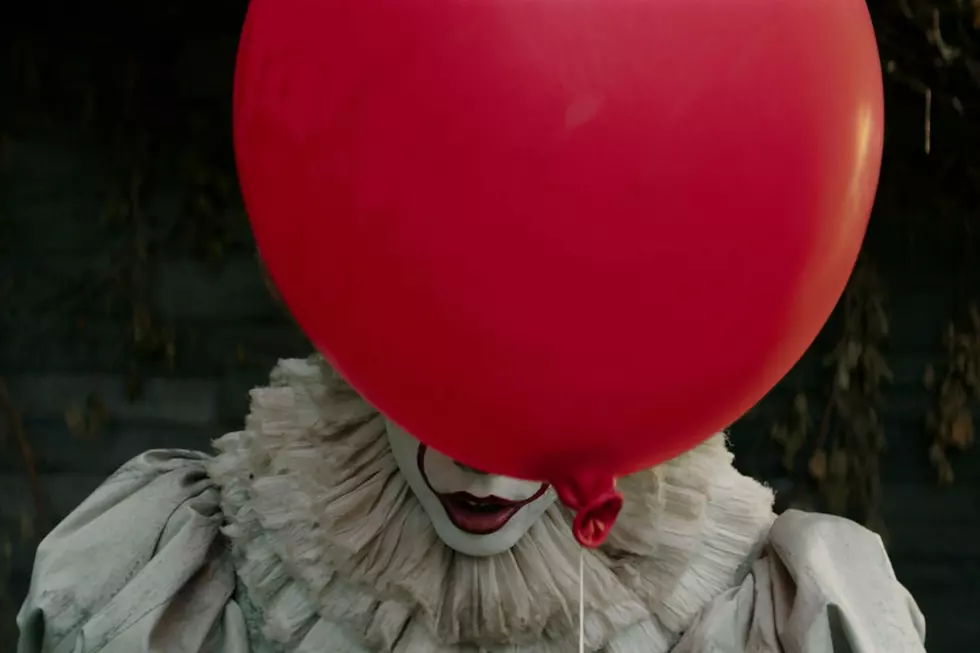 'IT' Inspired Haunted House Is Coming To Freeport For One Night
Warner Bros.
It's haunted house season for sure, but this one located in Freeport kind of stands out.
Primarily due to it being a Stephen King tribute obviously inspired by two of his most popular literary works, IT and Misery, and the "A tribute to Stephen King" blurb at the bottom of the flier.
There isn't much on the internet regarding It's Misery but the proceeds from the only $2 ticket benefit Amity Learning Center.
If you didn't know about Amity Learning Center, it's part of the Amity Society of Freeport "which is not only the oldest charity in Freeport but is one of the oldest children's charities in America," according to their website.
For only a few bucks you can check out a Stephen King-inspired haunt and also help out a good local cause? It sounds like a scary good idea.
It's Misery is only slated for one day. Saturday, October 19 from 6 p.m. to 9 p.m. at King Community Campus in Freeport.