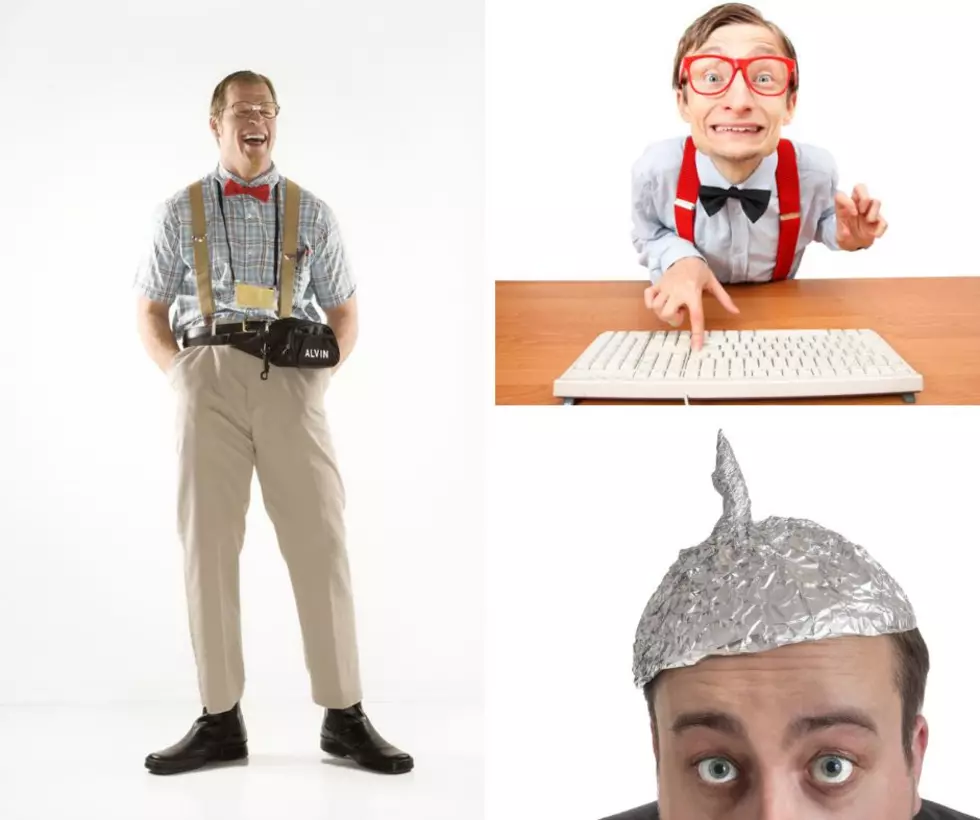 Beware Illinois Residents Being Scammed By Nerds On The Internet
Canva (Geek Squad Imposters Scamming Illinois Residents Through The Internet)
A group of nerds is taking over the internet and trying to rip off Illinois residents.
Illinois Internet Scammers Are Getting Smarter And More Frequent
You really have to be careful nowadays because criminals are always trying to pull scams on innocent victims through the internet. Some people have gotten wise to these incidents so they immediately think it's an illegal scheme until proven otherwise. Unfortunately, there are still folks that will get ripped off.
Latest Internet Scam Happening In Illinois
There's a new scam out on the internet that has caught some Illinois residents by surprise. They are pretending to be members of the Geek Squad from Best Buy.
Scammers purporting to be with Best Buy's Geek Squad are targeting Elmhurst residents, police said.

 

A number of news stories indicate the Geek Squad imposter scam is widespread.

 
Illinois police say that victims are being contacted through email. One person was told she had an unnecessary charge on their account. They reached out to take care of the problem with a number included in the message. Unfortunately, she shared personal information and the suspect was able to get into her bank account to steal money.
Another woman was told she owed money. The scammer instructed her to wire money to pay off the bill. The victim didn't figure out it was fake until after she paid the cash.
It really sucks that Illinois residents have to deal with these kinds of issues. You're better off thinking everything is a scam until proven differently. I feel bad for the real Geek Squad because they are normally really helpful. Hopefully, this won't ruin their reputation.
The Most Bizarre Items Ever Stolen From Illinois Residents
My mom once told me that "people will steal anything that's not nailed down." Times certainly have changed since then. The thieves now have nail removers.
The 25 Funniest Google Reviews of Illinois Jails
Why do jails, prisons, and correctional facilities need to be reviewed? Apparently, to make people laugh.