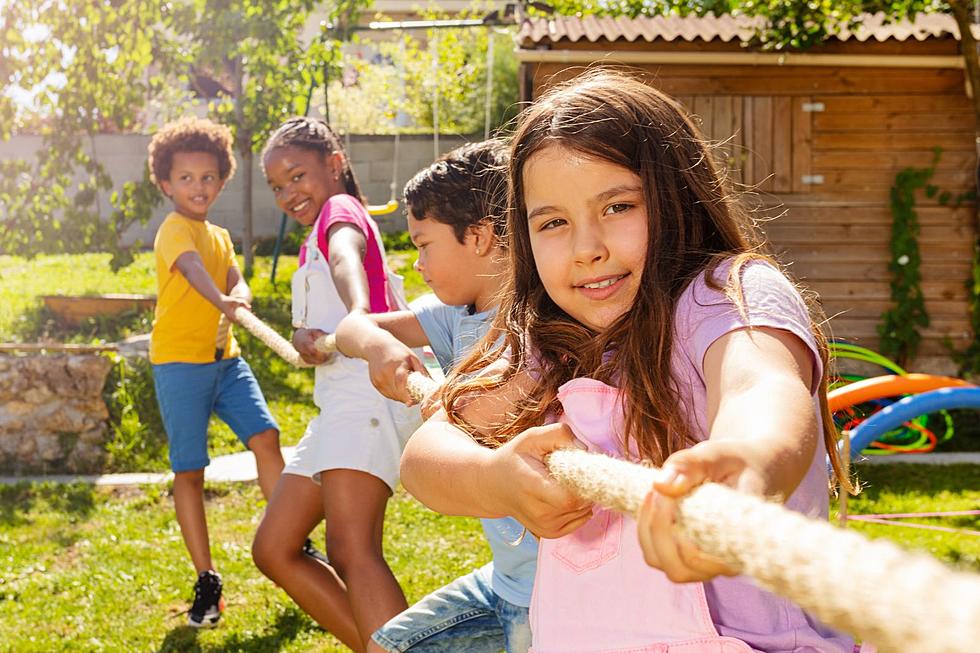 5 of the Best Summer Camp Options for Kids in The Rockford, Illinois Area
Canva
Looking for fun camps to send your kids to this summer? Here are 5 camps that Rockford-area parents rave about the most.
 Keeping Kids Entertained During the Summer
My kids' last day of school is tomorrow and I am NOT prepared to deal with this.
As a working mom, finding childcare and/or ways to keep my girls entertained during the summer gets old in about 5 days, and I'd be lying if I said I was looking forward to the craziness of these next few months. I love my kids, but I am dreading the "I'm bored" whining that will begin once the summer break newness wears off, so I'm combatting that problem in advance.
Best Summer Camps For Kids In the Rockford Area
Whenever I ask parents what summer camps their kids love most, these are the 5 that get mentioned most:
 2. Camp Winnebago (YMCA), -
This is a summer day camp that includes activities like archery, canoeing, games, and teamwork exercises. Camp Winnebago offers a variety of programs for your child's specific age and interests.
3. Rockford Park District Camps - There are a TON of options available for kids throughout the summer from adventure camps to pony camps, dance camps, art camps, sports camps and SO much more.  The park district also teams up with other organizations like the Burpee Museum of Natural History, Midway Village Museum, Rockford Symphony Orchestra,  for more camp experiences too.
4. Discovery Center Museum STEM Camps - This museum offers a range of summer camps for kids, including STEM-themed camps, art camps, and outdoor camps from preschool age up to 12 years old.
The good news for parents with young kids in the Rockford area is that the 5 summer camp options listed above are just the tip of the iceberg when it comes to summer fun options. Just start doing a little research, and I'm sure you will find a camp all of your kids will LOVE, and YOU will be able to enjoy a whine-free summer too!
Here are some more tips for your summer survival guide too...just in case you need them.
21 Different Rockford Area Swimming Pools to Keep You Cool this Summer
If you're looking to learn to swim, take a dip or just cool off, these are the 21 best in the Rockford area.
25 Rockford(ish) Spots For Cool Sweet Treats When It's Stupid Hot Outside
Here are some of the best places for ice cream and other cool sweet treats in and around Rockford.
KEEP READING: 50 activities to keep kids busy this summer