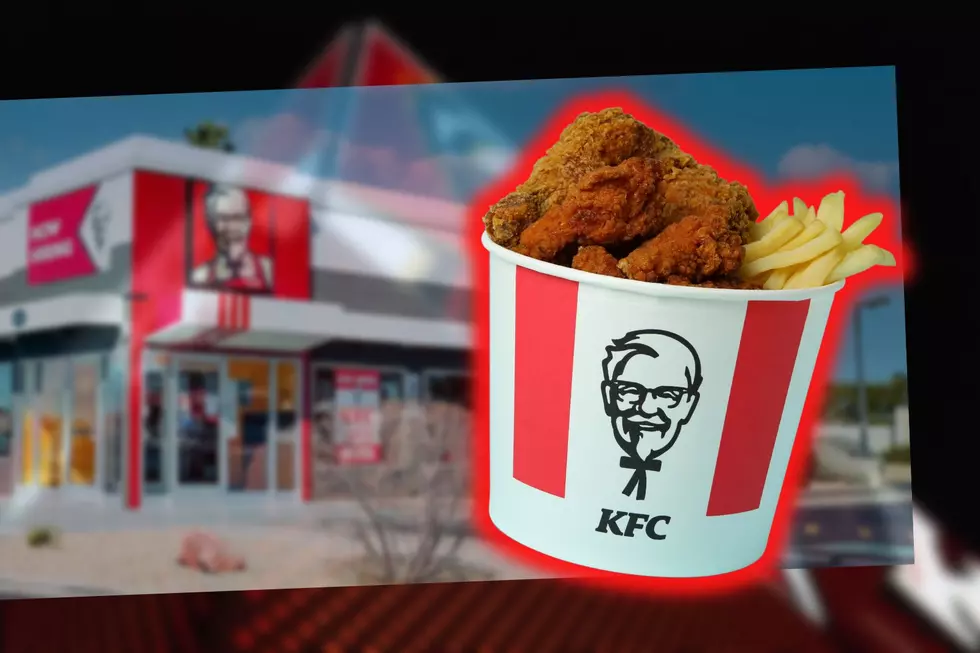 Winner Winner Chicken Dinner! This Illinois KFC Reopens After Closing For Months
iStrfry , Marcus/ Maxime Lebrun/Canva
The KFC on 11th Street in Rockford, Illinois officially reopens after being shut down for months after an inspection discovered a gas leak in the restaurant.
It's always sad when any business closes, but it's always good news when they announce they're reopening!  As for this Rockford restaurant, I can only assume most residents who live in the area are excited to have KFC back up and running to get all their favorite chicken and fixins'.
If you noticed the KFC on Rockford's South side has been looking a little deserted the past few months, you're not the only one.  Back in May, that KFC location had an inspection done and they found a gas leak, plus other potential dangers to the staff.
The city of Rockford took the next steps and condemned the building until all the violations were taken care of.  During that time, KFC didn't announce a reopening date.
As of September 12th, KFC on 11st Street has officially reopened and you can get all the fried chicken your heart desires!  Woo hoo!
Even better news?  Now I can get my Famous Bowl that I've been craving for like... 4 months haha.  I bet their drive thru line will be nuts for a while after opening.
Even though the website and Google say this location is still closed, rest assured they are open again and ready to serve you all the finger lickin' crispy goodness you deserve!
They're located at 3035 South 11th Street, Rockford.
Top 11 Places To Cure a Chicken Tender Craving in Northern Illinois
Looking for some great chicken tenders? Here are 11 of the top spots in Illinois to find them.
Five Best Places For Chicken Alfredo In Rockford