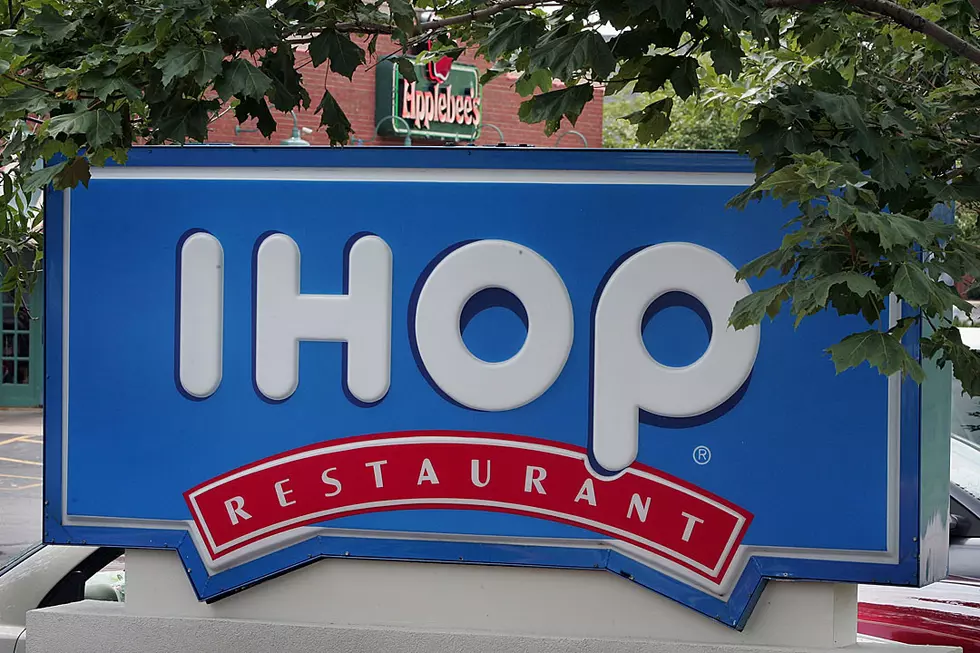 Life Just Got Butter With IHOP's All You Can Eat Pancakes All Month Long
Getty Images
When it comes to the new year, 90% of us are primarily focused on resolutions- we want to resolve to lose weight, give up cigarettes, spend more time with family and the like; but what we often forget is that the new year is also about wishing and hoping for things.
What would be your one wish for the new year?  If it's for IHOP to bring back their popular all-you-can-eat pancake deal, then this is going to be the best year ever for you because they just did.
According to TIME, you can eat your feelings with an endless stack of pancakes for only $3.99 between now and February 11th; no coupon or loyalty rewards membership needed.
I called the Rockford IHOP to confirm that they were participating and they are...so put on your stretchiest pair of pants and get over there.