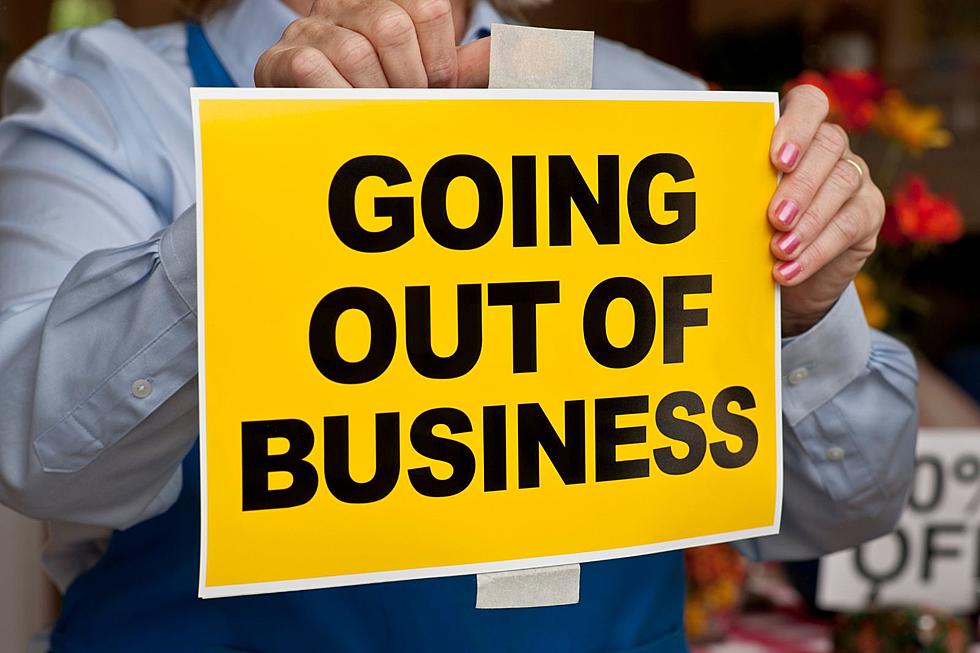 Local Chinese Restaurant Closing In Illinois After 30 Years
Canva
After 30 years in business, a Belvidere, Illinois restaurant has announced they're closing their doors very soon.
It's really sad every time a local business announces they're going out of business.  It seems to be happening a lot lately in the Stateline and this one adds to the list.
Lung Fung Restaurant in Belvidere posted this message to Facebook for all their customers:
"With a heavy heart we are closing our doors after more then 30 years. We would like to thank all of our wonderful customers, family, and friends for all of your support over the years. We will miss you all so much! It's truly been our pleasure to serve you!"
Tons of customers left sweet messages in the comments for the business, too.
"You were out favorite restaurant when we lived in Cherry Valley.... Thank you!!!" - Lara B.
"Me & my husband had one of our first dates here over 35 years ago!" - Terri T.
"so sorry to hear this. We have been eating here for over 30 years! Lots of memories. Lots of good food" - Heather B.
So, if you're looking to get a final meal from Lung Fung in Belvidere, they'll be open Tuesday-Thursday 11am-8pm, Friday-Saturday 11am-9pm, and Sundays 12pm-8pm.
Their final day open for business will be Sunday, September 10th.  Find other store closures in the area here.
37 Rockford Stores & Restaurants We Want to See Make a Comeback
25 Retail Stores and Restaurants We Want in Rockford