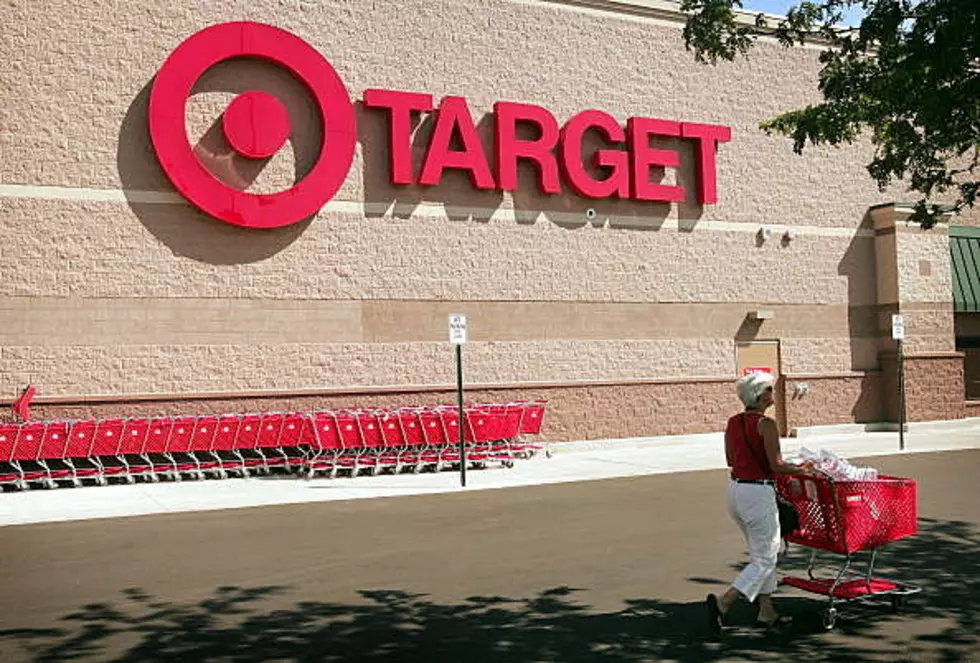 Machesney Park Dude Looking for Star-Tattooed Blonde from Target
Getty Images
Target is filled with everything you could possibly need. Even your soulmate. Maybe.
This week we are looking for a blonde who was shopping at Target on 173.
But get this, we actually have enough information that we could possibly find her!
Star Tattoos aren't that common, right?
Do you know her? Tell her this dude is looking for her!