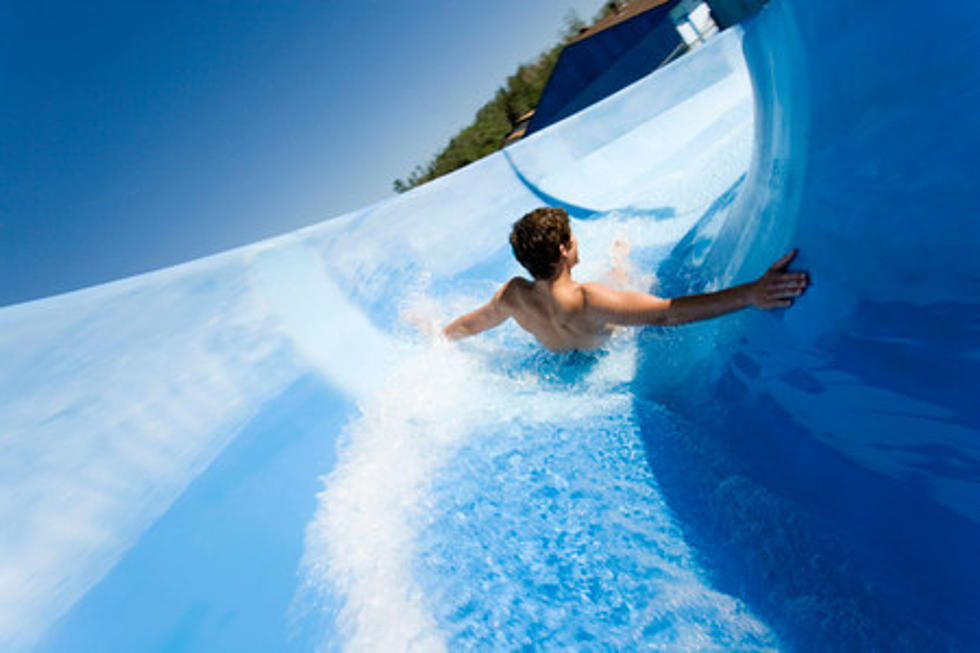 Magic Waters Announces the Name of its Newest Water Slide
Thinkstock
With temperatures on the rise this weekend, thoughts of spring break and summer plans are on everyone's mind; including Magic Waters Waterpark.
Congratulations to Jake Blasor. Jake named the ride, that will have you going from 0 to 37 miles per hour down the near vertical slide in two seconds, the Screaming Lizard.
This announcement comes just after the park announced yesterday (February 15th) that they will no longer allow outside coolers, food and beverages past the parking lot.