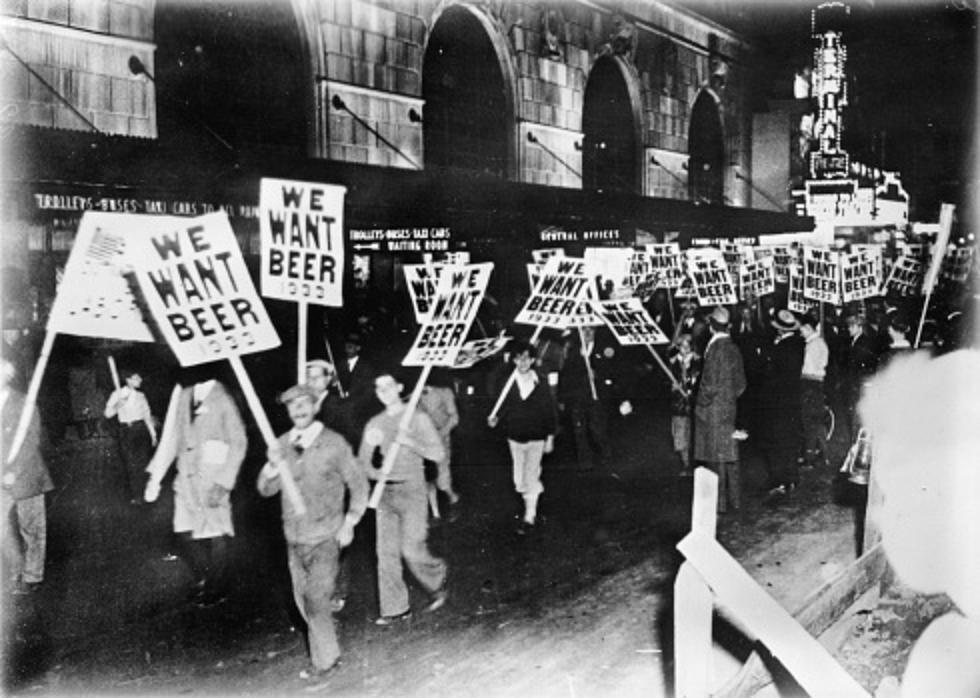 Midway Village Is Hosting A Tipsy History: Prohibition Night
Getty Images
The best events are the ones where you learn something while drinking. 
This Saturday, August 17 from 2 to 7 PM Midway Village will putting on a Prohibition event, documenting America's attempt to ban alcohol.
They have recreated a 1920s town and re-enactors dressed in period clothing will engage visitors in this living history experience.
There will be speakeasies scattered throughout Midway Village that will be serving real alcohol. Some of the other highlights will be:
Attend a temperance meeting to learn about the temperance movement.
Interact with 1920s civilians, bootleggers, gangsters, police and the Feds.
Witness a federal raid on bootleggers, moonshiners and a bank heist.
Dancing entertainment, prohibition interactives and more.
Some of the local breweries and vendors include:
Pig Minds Brewing
Grant View Distillery
Generations Brewing
Prairie Street Brewing
Whiskey Acres Distilling
Lulu's Roasted Corn
Pizza Fresca
Lino's
Admission for the event is $12 for adults (10 for members) or $6 for kids ($5 for members.)