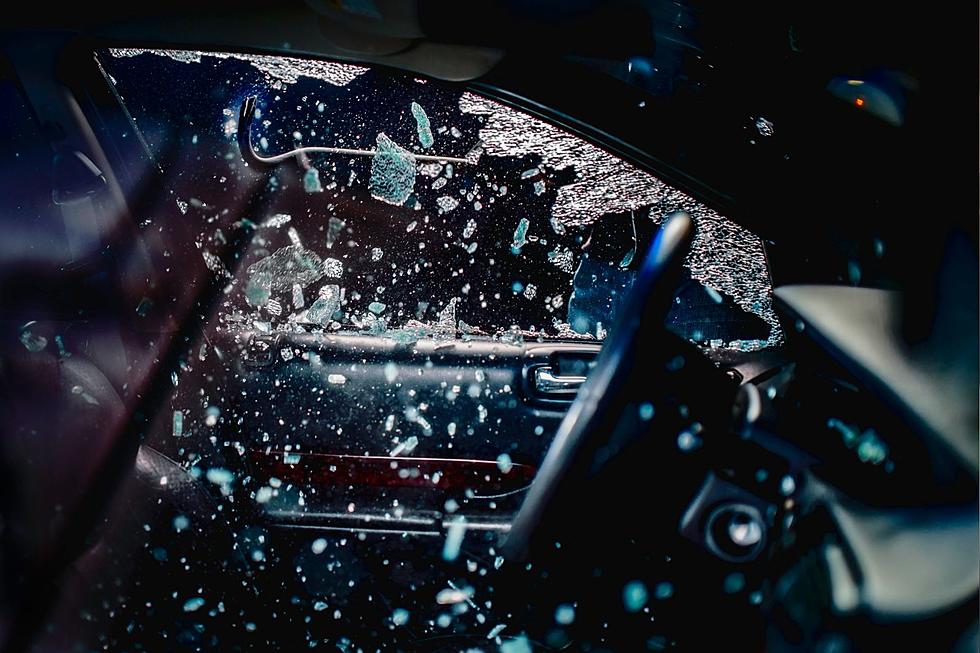 SHOCKING! Illinois is Fastest Growing State In US For Car Thefts
Canva
The National Insurance Crime Bureau says Illinois had the largest increase in vehicle thefts in any state in 2022. Also included the 10 most stolen cars.
While there are other states with more vehicle thefts in 2022, no state had an increase in thefts like Illinois.
Vehicle Thefts in Illinois
According to data from the National Insurance Crime Bureau (NICB), the state of Illinois saw a 35 percent increase in thefts, and that increase eclipsed all other states.
Illinois is fifth on the list for 2022 with 38,649 thefts, behind only California (202,685), Texas (105,015), Washington (46,939) and Florida (45,973). The theft rate in Chicago is even higher, with automobile thefts increasing by 73 percent in 2022.
Most Stolen Cars in Illinois
The data collected is for the most recent full year, 2022.
10. 2017 Ford Fusion
9. 2019/2020 Honda Accord
8. 2000 Honda Civic
7. 2019 Dodge Charger,
6. 2005 Ford pick-up (full-size)
5. 2007 Toyota Camry
4. 2008 Chevrolet Impala
3. 2020 Nissan Altima
2. 2018 Chevrolet Malibu
And, the number one most stolen vehicle in Illinois...
1. 2015 Jeep Cherokee/Grand Cherokee
While digging for these numbers, I ran across some other information that was useful, and it might even keep your vehicle from disappearing.
Here are five reasons why a car gets stolen. I wonder if any of these will surprise you?
5 Reasons a Car Gets Stolen
1. Keys left in vehicles
2. Valuables being left in plain sight
3. The emergence of newer vehicles with keyless entry and push-to-start ignitions
I'll be honest, I thought this kind of technological advancement was to make it tougher for a car to be stolen.
4. Parking in areas without surveillance
5. Lack of vehicle security mechanisms
The Most Bizarre Items Ever Stolen From Illinois Residents
My mom once told me that "people will steal anything that's not nailed down." Times certainly have changed since then. The thieves now have nail removers.