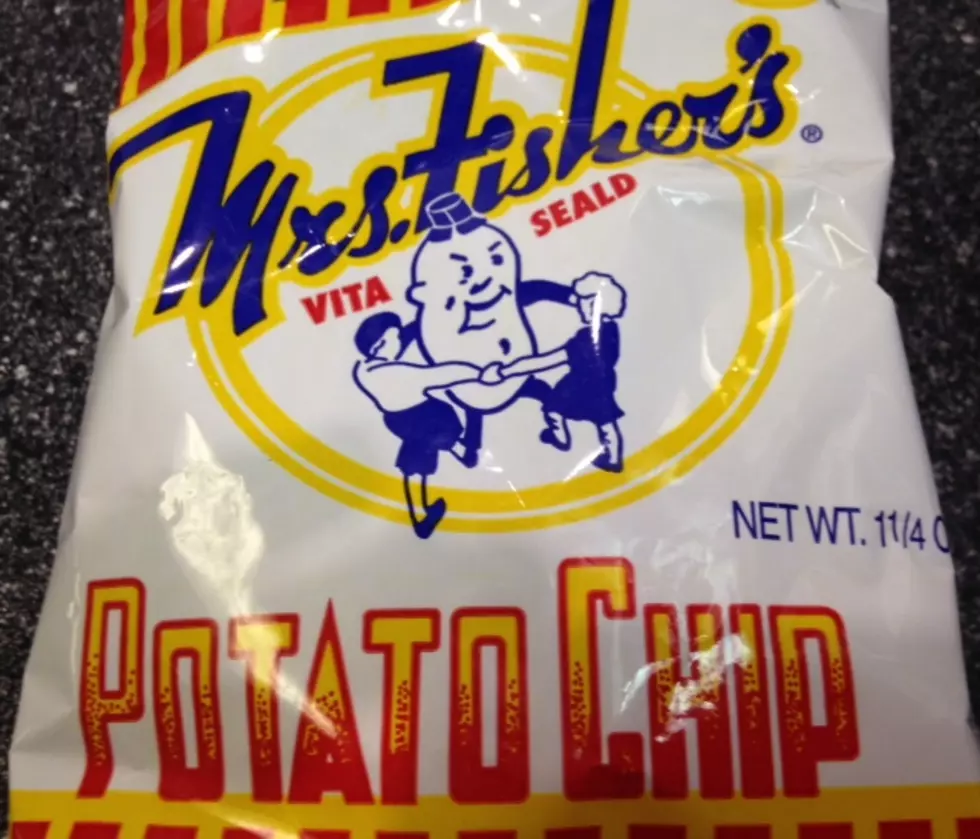 Mrs. Fisher's 'No Limit' Thanksgiving Hot Bag Sale Is Coming Soon
Shannon Zimmerman, Townsquare Media
Sometimes you get a "favor" when you got to someone's house for Thanksgiving. It could be chocolate, a yearly ornament, or maybe this year it should be a fresh, delicious bag of Mrs. Fisher's Potato Chips!
Just ponder it for a moment, what goes best with a leftover turkey sandwich? Potato chips of course!
Have I got your attention now?
Rockford's beloved Mrs. Fisher's Potato Chips will once again be hosting their "Thanksgiving Hot Bag Sale" on Wednesday, November 25, 2020 from 7 a.m. to 3 p.m. at their factory at 1231 Fulton Ave. in Rockford, but there's two big reasons you won't want to miss this year's event...
There is NO LIMIT on how many one pound bags you buy on that day!
Mrs. Fisher's is once again using shortening to make their chips, which means this recipe is way closer to the original recipe we loved and have dearly missed. (Don't get me wrong, the recent recipe was still delicious, but my heart was still partial to the OG one).
Curbside pickup will be available during Mrs. Fisher's Hot Bag Sale, but you might want to actually go in the store so you can scoop up some of their holiday chocolates and candies that will be available, or their merchandise items like hoodies and face masks while you're there!
LOOK: Here are copycat recipes from 20 of the most popular fast food restaurants in America