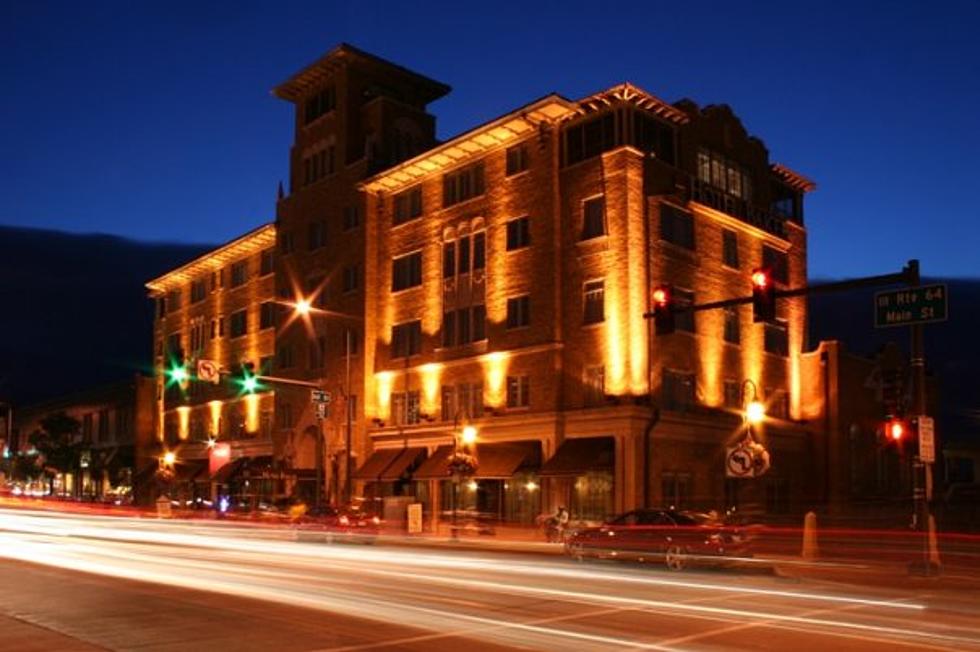 Netflix to Film Scenes For a New Thriller in One Illinois Town This March
Hotel Baker via Faceboook
When I first saw the headline "Action Movie to be Filmed in Downtown St. Charles in March" on shawlocal.com this morning I immediately thought, "will Jenny McCarthy and Donnie Wahlberg be starring in it?" Yes, that famous couple may call St. Charles, Illinois "home", but it is still unknown if they will star in the new action movie that will soon begin filming there.
What We Know So Far About the Action Movie Being Filmed in St. Charles, IL
After doing further research I learned that this new action movie is actually a new thriller from Netflix called 'The Killer'.  According to foxvalleymagazine.com;
Golden Globes winner and Oscar nominee director David Fincher (Gone Girl), will be bringing his crew for the upcoming Netflix noir thriller "The Killer" to the Hotel Baker and surroundings this March.

The Netflix production is expected to be in St. Charles for around 10 days beginning in early March.
Fox Valley Magazine also reports that Michael Fasbender and Tilda Swinton are playing the starring roles in 'The Killer'. (So odds are pretty low that Jenny McCarthy and Donnie Wahlberg will be a part of it).
'The Killer' began filming in Paris last November, then moved to the Dominican Republic and Lousiana, and it sounds like the final scenes will be filmed in St. Charles and parts of Chicago.
If your mind is burning with curiosity about what 'The Killer' is about like mine is, here's the official synopsis from Netflix according to foxvalleymagazine.com;
A man solitary and cold, methodical and unencumbered by scruples or regrets, the killer waits in the shadows, watching for his next target. And yet the longer he waits, the more he thinks he's losing his mind, if not his cool. A brutal, bloody and stylish noir story of a professional assassin lost in a world without a moral compass, this is a case study of a man alone, armed to the teeth and slowly losing his mind.
OOOHHH, I have chills already and can't wait to watch it!
25 Movies You May Have Not Known Were Filmed in Illinois
Did you know some of these flicks were shot in Illinois?
40 Famous Actresses You Probably Didn't Know Were Born in Illinois
From guest-starring roles to Academy Award winners, Illinois has its fair share of famed actresses.