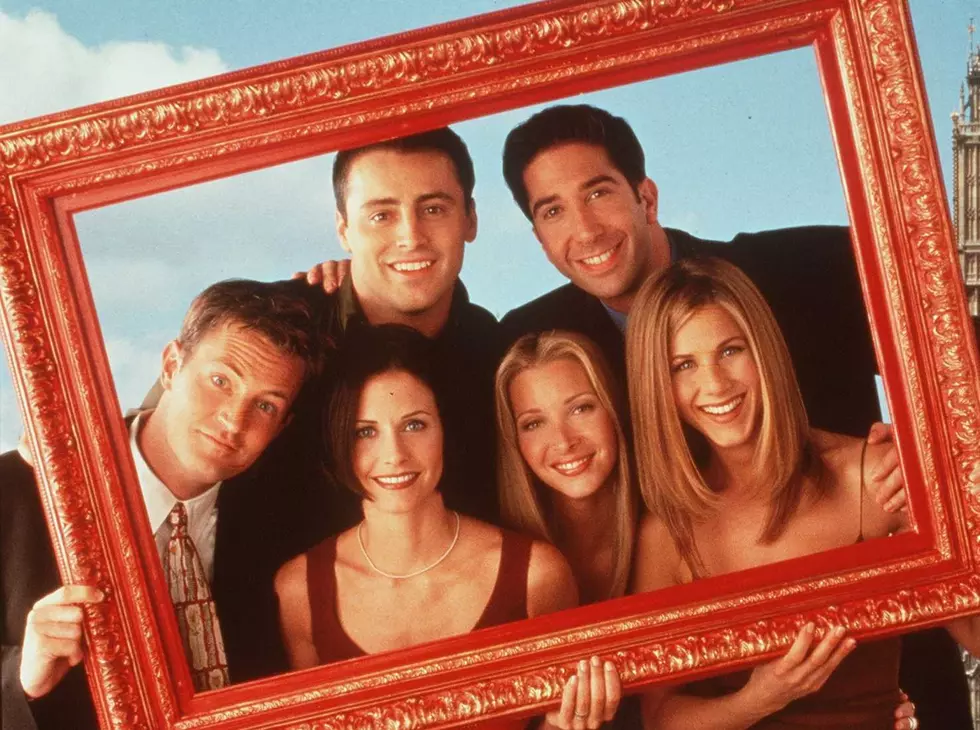 Oh My Gawd. Friends Trivia is Coming to the Indoor City Market
Getty Images
Our prayers have been answered, Friends trivia is coming to the Indoor City Market!
Ok, so when I say 'our prayers,' I'm clearly talking about my personal prayers.
Ever since City Market began hosting trivia, I've been waiting for a Friends night and it's officially here!
Rock Valley Pub Trivia is providing the questions on Wednesday August 14 at 6 p.m.
This is perfect, since my best Friends friends are I just bought a Friends game to play earlier in August during our lake weekend
So you know I'll be there... for you (I know hilarious). Where are my other giant Friends fans? I need a team!