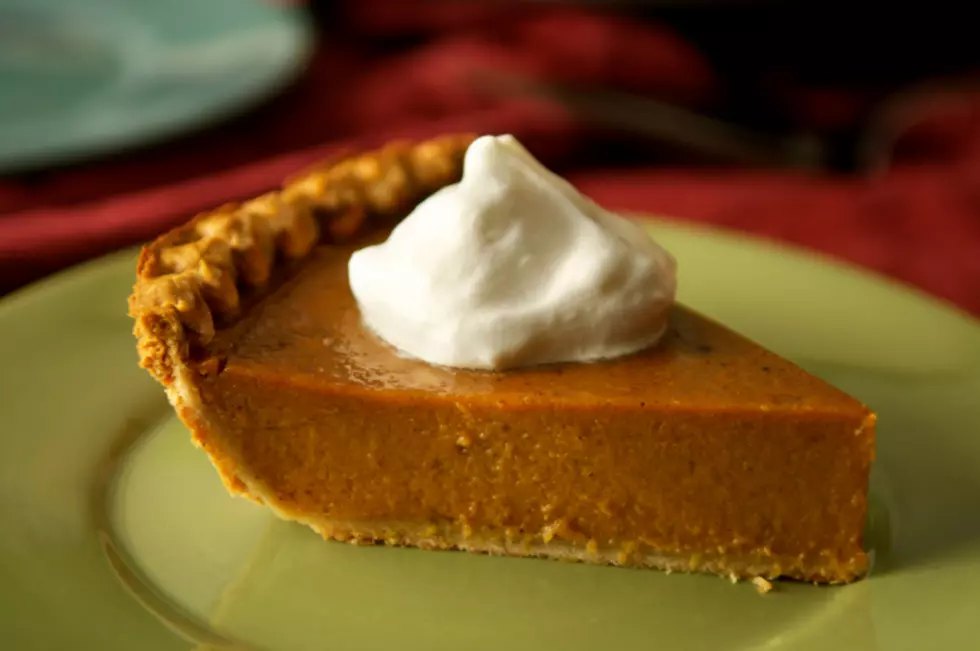 OMG! Costco is Now Officially Selling Their Famous Pumpkin Pie
Eric Hood
Fall means you can eat pie for dessert every night. Pumpkin, apple, you name it, if there's a chill in there air you should have one on your counter. And Costco is making sure you get your pumpkin pie fix.
If you've never had a pumpkin pie from Costco, well you're about to have the best Fall ever.
Weighing almost FOUR POUNDS ... look at the beautiful dessert -
YUM. So this Instagram account basically confirmed that the pies are hitting Costco shelves right now just in time for the season. I have yet to confirm if the Costco in the area has them yet, but if they don't now, just know they will SOON.