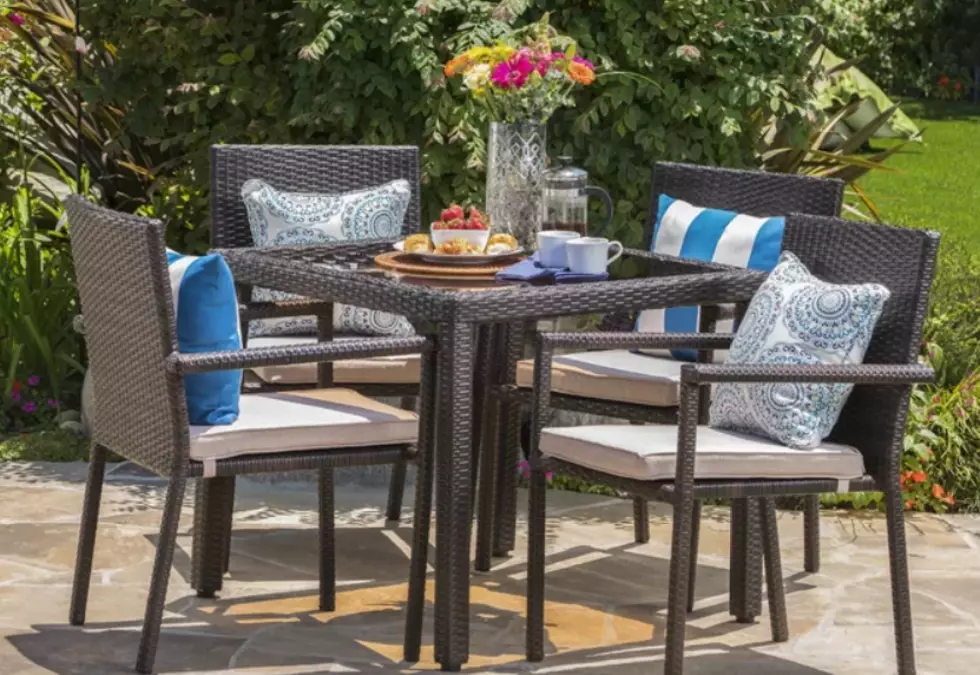 OMG Wayfair is Opening a Shop at Woodfield Mall
Wayfair
It's time to actually see those Wayfair items in person, at a pop-up shop in Schaumburg.
Wayfair has been an online staple in decor shopping for a few years, but there's always that wonder... what if I hate it? Or what if it's super crappy?
Now you get to judge the potential crappiness in person. Or greatness!
I love Wayfair for the prices, but it really is tough to shop online for furniture and decor, so being able to see it in person will be awesome.
I plan to check it out at least three times as they will be updating the items as the seasons change.