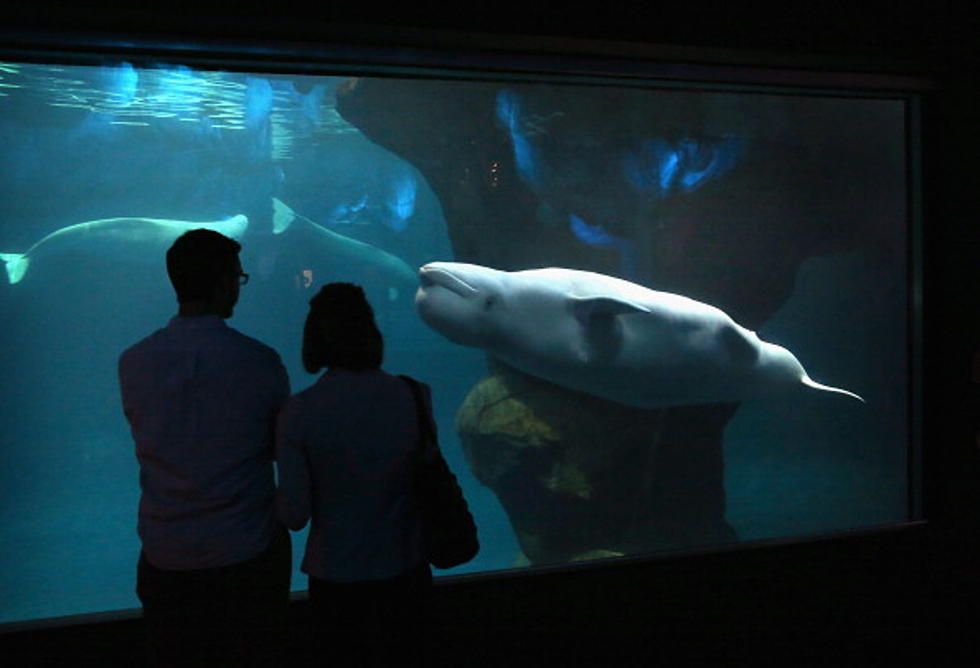 Proposed Shedd Aquarium Price Change May Affect Visitors From Rockford
Getty Images
A proposed ticket increase by Chicago's Shedd Aquarium will make things more accessible for Chicago residents but for everyone else, a bit more expensive.
The Shedd's proposal would change the current tiered pricing structure in favor a flat $19.95 entrance fee.
On the surface, it looks like a good deal based on the Shedd's current tiered approach which DNA Info Chicago says. "allows visitors to pay for access to more exhibits. City residents currently pay $5 for general admission, $27.95 for a 'Shedd Pass' for adults and $36.95 for an 'All-Access' pass."
What if you're from out of town?  According to DNA Info Chicago, "Non-city residents now pay $8 for general admission, $30.95 for a 'Shedd Pass,' and $39.95 for an 'All-Access' pass."
Under the new proposed plan, Chicago residents will pay $19.95 to enter the Shedd Aquarium while kids three to 11 years old will be charged $14.95.
DNA Info Chicago says, the Shedd is changing tickets prices in hopes that "simpler admission fees will bring more visitors." That can't possibly be true. While the Shedd now offers everything for one price a family from Rockford will be looking at paying $140 just to get in the building. That's a far cry from the $8 to get in and "lets see if we feel like trying the other stuff" approach.
If this proposed price change goes through, out of town guests will be looking for at other options. The price change will be voted on this Wednesday. Fees go into effect on July 1.
Top This! The Search For Rockford's Best Pizza: RBI's