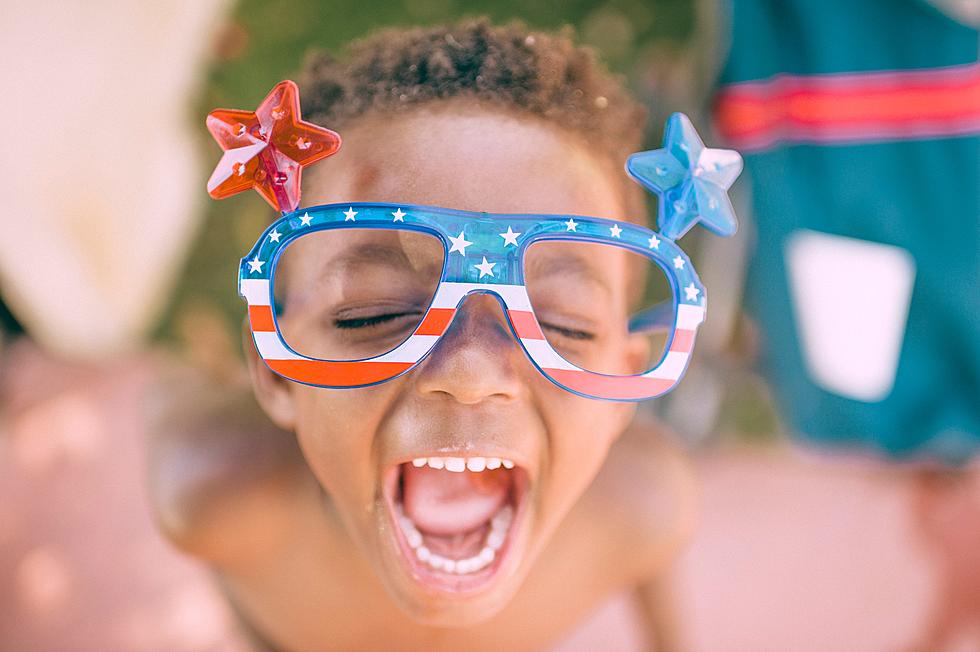 Rockford 5-yr-old's Hilarious Reply to What We Celebrate on 4th of July
Frank McKenna on Unsplash
My wife and I share four children and our youngest told us that she loves celebrations and also wanted to know what we're celebrating on Independence Day.
Is it safe to assume that parents never get a chance to fully prepare to answer most of the big questions that come out of our child's mouth?
The number of questions that come from our five-year-old daughter, Brooklyn, is staggering. Mostly, it's pretty small questions and then every few days she'll land a big one on us.
Occasionally, it's a history-based question. The joke in the house, since I'm the oldest, is to come to me for the answer since I'm referred to as ancient. I think it gets directed at me because I can fake like we know what we're talking about better than my wife can.
Two days ago, Brooklyn was reacting to all of our 4th of July weekend plans when she said, "I really love celebrations." Then she immediately asked,
What are we celebrating on Independence Day?
We quickly shared that America was ruled by the British, we fought in a war which we won, and in 1776 we declared our Independence from Great Britain.
Her reply to that was just perfect. It showed her heart, her willingness to always be a helper, and that if you ever cross her she WILL take you down.
Listen to her reply
Here's a video we're going to watch with her this weekend to teach her a little more about what we're celebrating on the 4th of July.
KEEP LOOKING: See What 50 of America's Most 'Pupular' Dog Breeds Look Like as Puppies
The 30 Words and Phrases That Drive People of Rockford Absolutely Nuts
Today is the day that we found out how aggravated some people get when other people use certain words or phrases. Here's the list of the worst offenses.