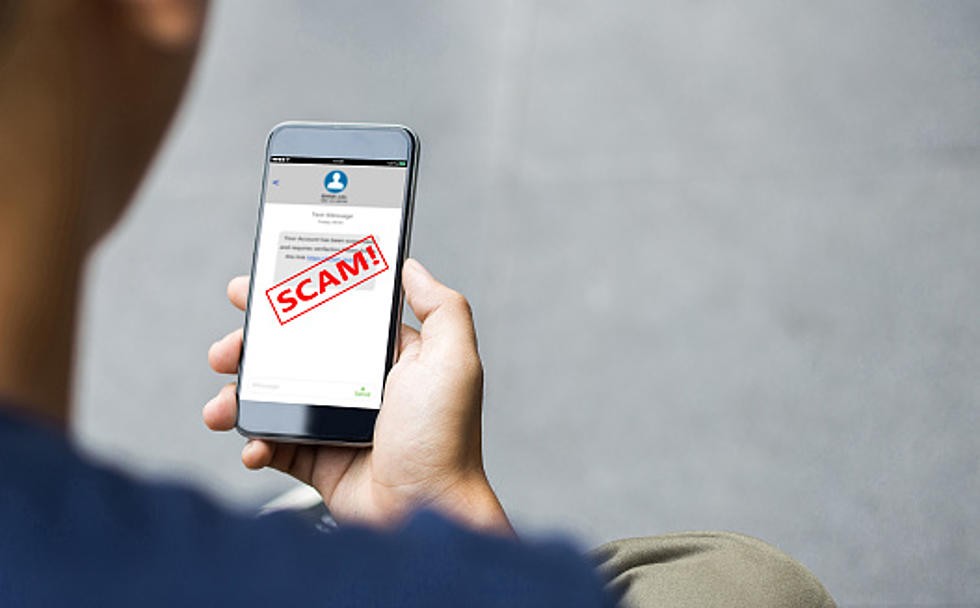 Rockford Area Residents Are Being Taken By Car Warranty Scams
Getty Images
Hey, thanks for clicking here. Before we get started, I should let you know that I've been trying to reach you regarding your car's warranty, and how I can help protect you from costly repair bills...
Sorry, if that was triggering.
If you got ten dollars for every time you've gotten that voicemail message, or email, or text about your car's warranty---how much would you have? In my case, I'd have enough to buy something new that includes a warranty.
There Are Legitimate Car Warranty Companies Out There, But The Calls You're Getting Aren't Coming From Them
First off, why are there so many of these scam calls about car warranties anyway? According to the Rockford Regional Office of the Better Business Bureau's (BBB) Dennis Horton, production of new cars is down, and prices are up. That situation has prompted many consumers who are in the market for a new vehicle to keep what they have. These conditions have created the perfect opening for auto warranty scammers.
Dennis Horton, Director of the Rockford BBB:
Car warranty scammers try to take advantage of vehicle owners' fears that, someday, they'll have to pay a lot of money to replace a broken or worn-out part.
According To Estimates, There Were Around 13 Billion Scam Auto Warranty Calls Last Year
That number, says RoboKiller (a call blocking service), is triple the number of auto warranty scam calls that went out in 2020. The Rockford BBB points out that number of calls makes it statistically possible that every smartphone owner in the United States could have received more than one car warranty scam call.
Here's How The Scam Works, And What You Can Do
The call isn't really from your vehicle's manufacturer or the dealership where you purchased it, and the "extended warranty" being offered isn't a warranty at all. It's a service contract that may cost thousands of dollars but provides only limited coverage. Restrictions are frequently buried in the fine print.
Red flags for this scam are things like a call or mailing says it's urgent for you take immediate action to continue your car's warranty coverage, and/or an outside company offers to extend the factory warranty, something only the vehicle's manufacturer can do.
Click here to read more about people being ripped off by this scam, and tips for avoiding it.
25 Movies You May Have Not Known Were Filmed in Illinois
Did you know some of these flicks were shot in Illinois?
The 100 Best Places to Live in the Midwest