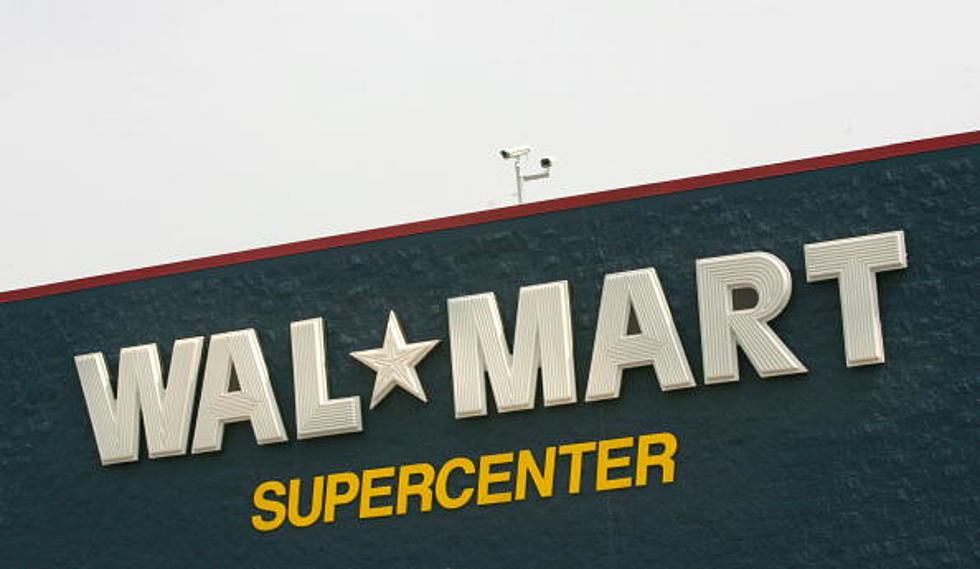 Rockford Area Walmarts May Soon Become Much More Expensive To Shop At
Chris Hondros/Getty Images
Sticker shock coming to Walmart? Walmart has issued a stern warning to it's customers. Get ready for possible huge price increases. CBS news is reporting that Walmart my be forced to raise prices on most of the items they sell. The reason for the price increase? Tariff's.
Sarah F. Thorn, who is the senior director for global government affairs at Walmart says that the Trump administration's newest round of tariffs on imported Chinese goods could force the nations #1 retailer to raise prices. The price increases could affect a wide array of items from food, to bicycles, to shampoo.
Here is a partial list of products that will cost more according to a letter submitted by Thorn to the U.S Trade commission
Mandarin oranges in cans
Rawhide for pets
Hair care
Other bath prep
Dog leashes, dog collars
Cat leashes, pet costumes
Hard luggage
Luggage, tote bags, duffle bags, handbags
Travel bags, handbags
Handbags
Backpacks
Rolled wrapping paper
Gas grills
Make up mirrors
Vacuum cleaners
Toothbrush replacement heads
Electric razors
Air conditioners
HDMI cables, video cables, extension cords, auxiliary cords
Oil less fryers and toaster ovens
Connected home: modem, router, e-readers, thermostats, wireless headphones,
smart watches, fitness trackers
Bicycles
Futons
Toddler seats
Child High Chairs
Patio furniture
Infant and Child Car Seats
Wooden Furniture
Infant and child pack and play, patio furniture
Mattresses
Christmas Lights
That means companies like Walmart will start paying a tax on goods they import from China, raising their costs and potentially cutting profit unless they pass the cost increases to their millions of shoppers.