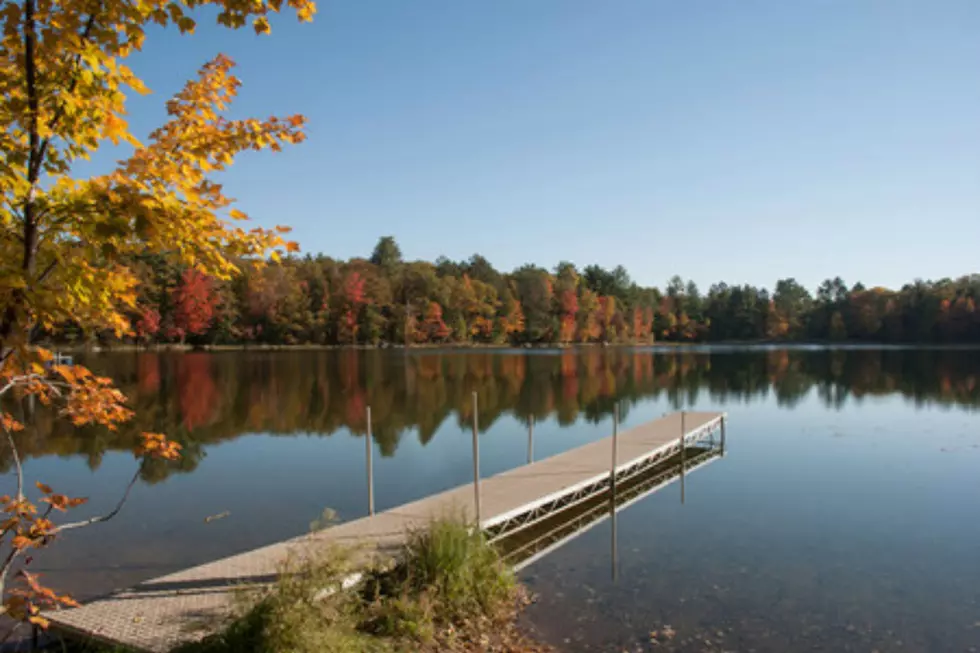 Rockford, Be Prepared for an Unusually Hot Fall
Thinkstock
When someone asks me what my favorite season is, I almost immediately say fall; but what I'd really like to say is Indian Summer.
Think of 90 degree days that feel like 75, sitting by the pool in late September while the kids are in school, playing a round of golf on a course surrounded by trees of red orange, yellows and deep reds or sitting in the bleachers of Wrigley in early October without having to wear a jacket.  Doesn't that all sound amazing?
Well, it might be safe to say that you can plan for all of those things, because according to Simple Most and the Weather Channel, this fall is going to be unusually hot.
Hoodie and bonfire lovers might be asking, "what gives?"
El Nino could be to blame, mostly because it's not likely to occur this fall or winter. Global climate change can also play a role, and so could global carbon emissions. The Weather Channel says that recently they've slowed down, " but the gas lingers in the atmosphere and drives up temperatures."
Whatever the cause is, and we might never be able to pinpoint what it is, enjoy the warm weather while it lasts.