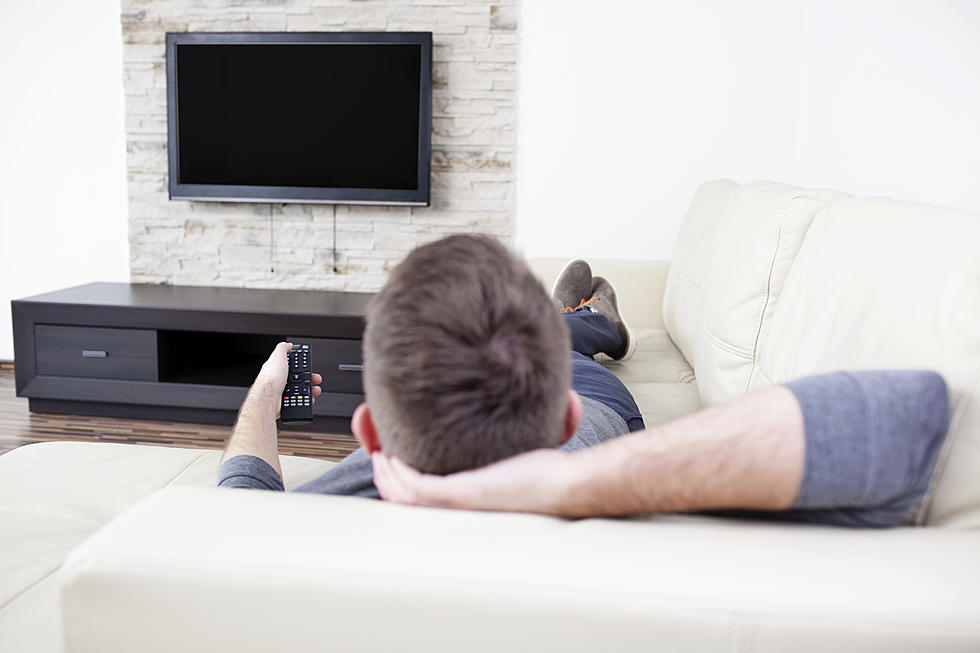 Rockford Dude Really Misses His Old TV
BartekSzewczyk
On Friday, we dive into the Missed Connections section of Rockford's Craigslist page, today we're not exactly looking for love... but a TV.
I love this. It's too funny not to share.
I don't have an extra TV, but maybe you can help this guy out.
Next week we'll be back to romance but we just had to share this one today.