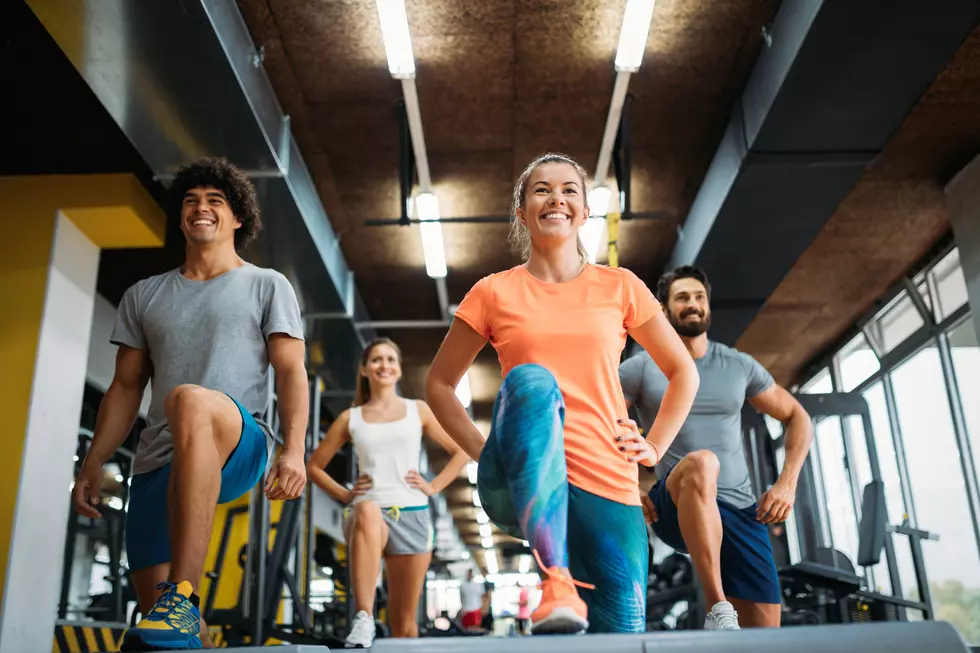 Rockford Gym Rat Looking for Cutie in Chucks at Planet Fitness
Getty Images/iStockphoto
The first missed connection from 2020 brings us to Planet Fitness in Loves Park.
I honestly can't tell if this is a man looking for a woman or a woman looking for a man, what do you think?
That's about it... but hey, maybe if you were working out there, you will know who it's about!
Another missed connection coming next Friday.