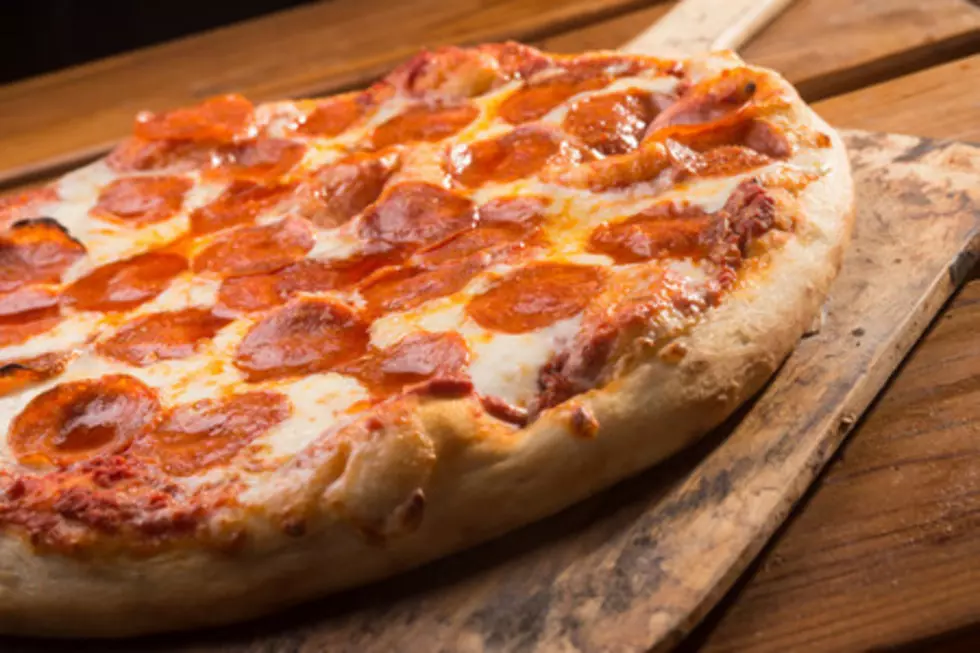 Rockford Kids Are Reading For Free Pizza
Thinkstock
Who wouldn't want to read for delicious pizza?
Some kids are good at sports, other kids are good at math. Then you have me. When I was little I was medium at everything. Good enough to be on the team, but rarely taking the top spot.
Plus, I hated to practice. Piano, softball, spelling, practicing was not fun.
While a lot has changed since I was a little kid, one thing hasn't... kids will do stuff for free pizza.
Enter the Rockford Public Library and Monkey Joe's. They know what's up. Kids are way more likely to celebrate National Reading Month when you throw in free pizza.
The, 'read for pizza' program is going on now through the end of May! So take your kids to the library, and get reading for some delicious pizza.