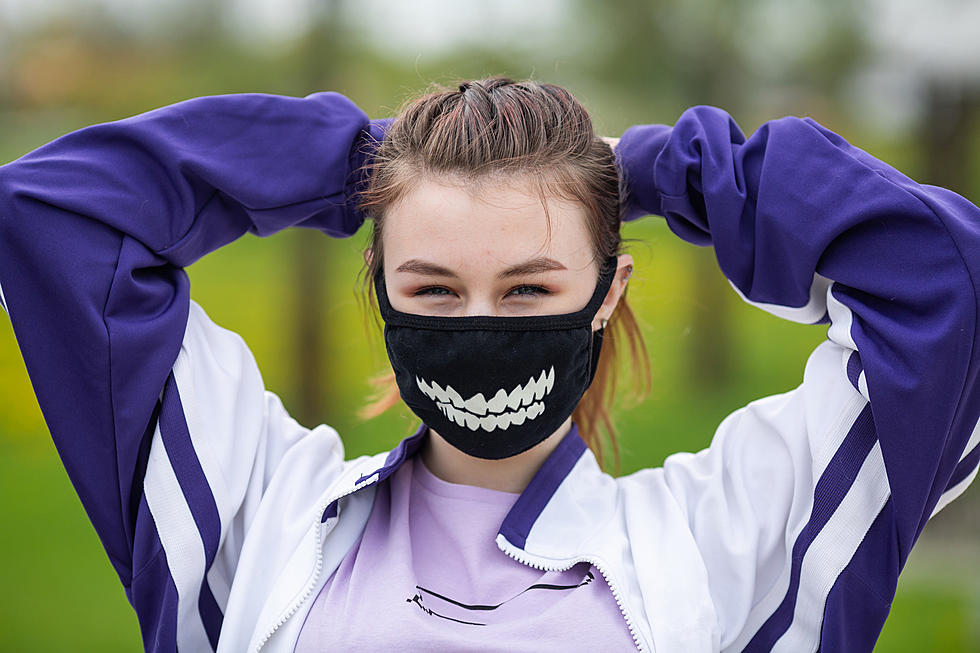 Rockford Public Schools Offering Vaccinations for Students 12 and Over
AleksandrYu
The Rockford Public School District will begin offering vaccination appointments for students, staff and their families. We have what you need to book your appointment.
On Monday (5/10/21), the Pfizer-BioNTech covid vaccine was given emergency use approval by the FDA for children ages12-15. For students who plan to participate in sports and other co-curricular activities, this is tremendous news.
The Illinois Department of Public Health today (5/12/21) announced vaccination locations across the state are prepared after the Advisory Committee on Immunizations Practices (ACIP) voted today to recommend its use.
Throughout the pandemic we've heard often how children didn't show many symptoms if they had covid, but they are strong carriers. That's a volatile combination to not show hardly any symptoms but be able to spread the virus.
This RPS 205 partnership with the Winnebago County Health Department (WCHD) begins immediately.
Students twelve and older can begin registering for appointments now at wchd.org/covid-19.
Please keep in mind that anyone under 18 will need a parent or guardian to sign a consent form. A parent or guardian will also need to be present at the vaccination. One common side-effect of the shot is some pain in the arm around the injection site. Make sure they get the shot in their dominant arm as the continual movement will help that pain disappear faster.
This vaccination expansion can help us get back to our normal daily lives sooner.
LOOK: Answers to 30 common COVID-19 vaccine questions
While much is still unknown about the coronavirus and the future, what is known is that the currently available vaccines have gone through all three trial phases and are
safe and effective
. It will be necessary for as many Americans as possible to be vaccinated in order to finally return to some level of pre-pandemic normalcy, and hopefully these 30 answers provided here will help readers get vaccinated as soon they are able.
Steve Shannon is host of The Steve Shannon Show on 97ZOK. On the air weekday mornings from 6 to 10 a.m. and a special 'Rewind' show, featuring favorite moments from previous shows, on Saturday mornings from 5 to 7 a.m.. Follow him on Twitter, Instagram, and like his page on Facebook.