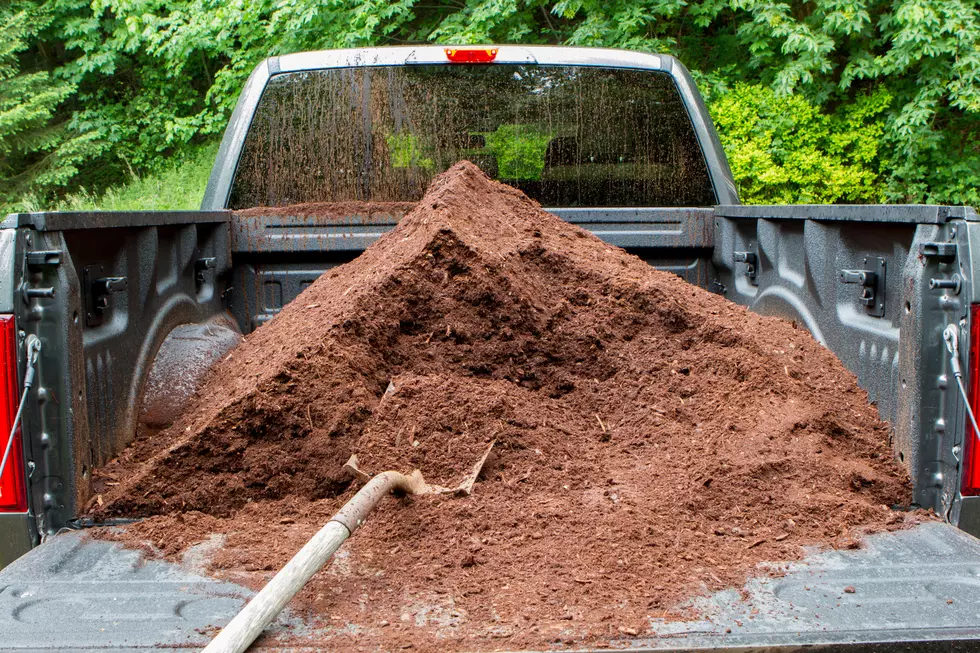 Rockford Residents Can Get Free Mulch Made From Tornado Debris
A_Yoo
For the last three weeks Rockfordians have been busy cleaning up after the tornado/derecho that blew through our area and left massive destruction in its wake.
So many members of our community have pitched in to help neighbors in need during the cleanup, and the piles of debris being gathered at Rock Valley College an Rockford's City Yards is growing greatly each day.
What to do with such a mess? Turn it into free mulch for Rockford residents according to the Rockford Register Star.
Here's the deal with accessing the free mulch: Rockford's Assistant Street Superintendent Harry Noble recently told the RRStar;
We use a company to chip it all for us, and they — like everyone — have been really busy right now with cleanup. ... As soon as they have the time to do it, people will start seeing the mulch show up in the usual place
The "usual place" to pick up the free mulch will be at Rock Valley College and a lot across from  the Rockford City Yards at  523 S. Central Ave. This mulch will be available on a first come, first serve basis, and some people have said they've already seen piles of it available at Rock Valley College.
If you want to scoop some of the free mulch up, here's some advice: Firstly, keep a close eye on the places where it is being chipped so you don't miss each time a new load of it is available. Secondly, bring your own shovel and containers to transport it in.
Catch Lil Zim on 'Q98.5 Mornings with Lil Zim & JB' on Q98.5 from 6:00 a.m. to 10 a.m. Follow her on Twitter, Instagram, and Facebook
TIPS: Here's how you can prepare for power outages