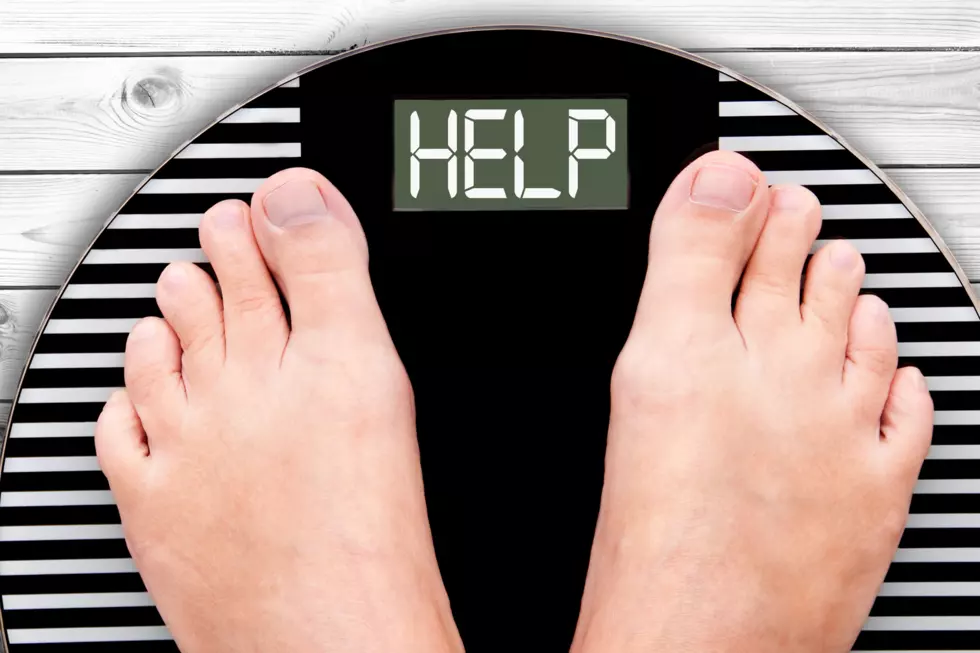 Rockford Woman Uses Extreme Weight Loss To Motivate Others
Thinkstock
A Rockford woman lost more than 200 pounds since 2017 and is using her story to motivate others. By the way, she's still not done dropping the weight.
Her name is Laura Anderson and, according to her story shared by WREX, she started off a new year as many of us, unhappy about their health and weight. Instead of sulking and doing nothing about it, she did the opposite. Her biggest struggle, at 455 pounds, was going at solo.
I always thought I could do it myself and I got to the point where I was like I can't. I'm getting emotional, I can't do it myself.
Her journey began in 2017. She told WREX, "At the end of my first week I lost 15 pounds and then at the end of my first month I lost 31 pounds." And the total weight loss so far is 210 pounds and she's gunning to drop another 70 in 2019. But don't be fooled, it's not the decreasing number that's motivating her. According to WREX, it's the perks that come along with it.
Traveling, wearing smaller clothes, even being able to cross her legs all continue to motivate her to stay the course.
And, if she's able to help others achieve their goals it's a win-win.
If my story can help people realize that they can do it too, that's what motivates me. You can do this too, it's possible.
No doubt, her story is circulating Facebook amongst Rockford-area users and she's trying to respond to all messages. But, if you want to hear Laura's story in person there's a chance to do so this week.
---