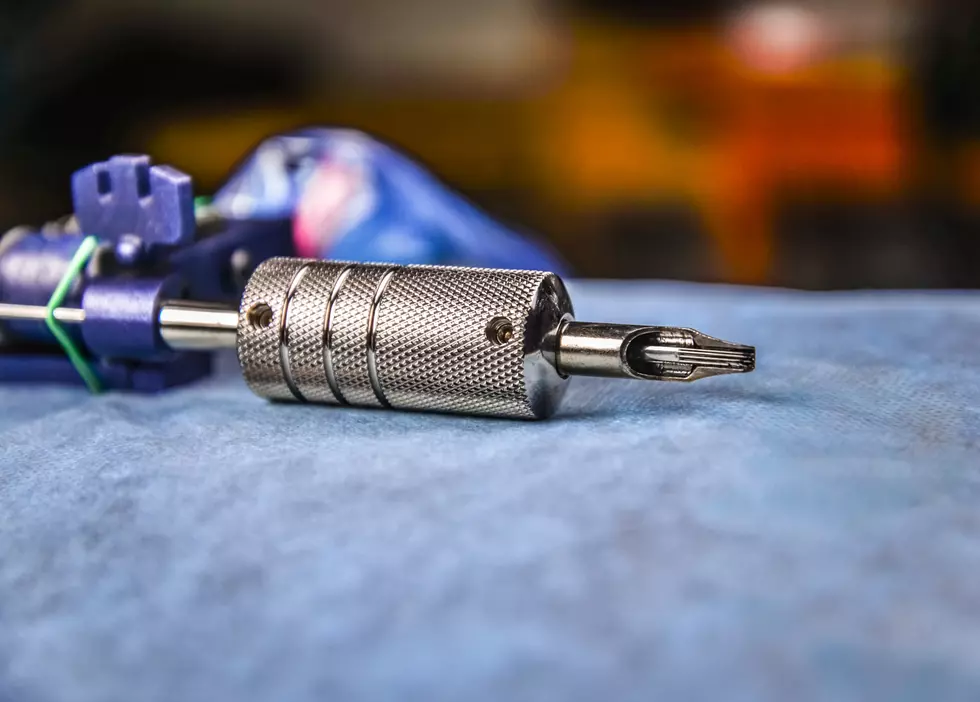 Rockford's First Female-Owned Tattoo Parlor is Now Open
Getty Images/iStockphoto
Sarah Stewart's dream has come true, as she has opened her very own tattoo parlor. In fact, it's the first tattoo parlor owned by a woman in Rockford. 6 Finger Tattoo is now open at 136 N. 1st Avenue in downtown Rockford.
Her dream fell in place in part thanks to the City of Rockford's Business First program, which guides future business owners to "understand the necessary steps to establish a business in our community."
6 Finger Tattoo shared the exciting news on Facebook including a link to City of Rockford proclaiming their excitement as well.
Hey everybody look!! It's us! Look!! Hey mom!! Hey mom!! Look. Look. MOOOOM!! Look!! Hey mom!! Mom. Mom!! We're on the high dive!! LOOOOK!! MOOOOOOOM!!
And, in celebration of Friday the 13th, they're offering some fun ink for the unique day!
---