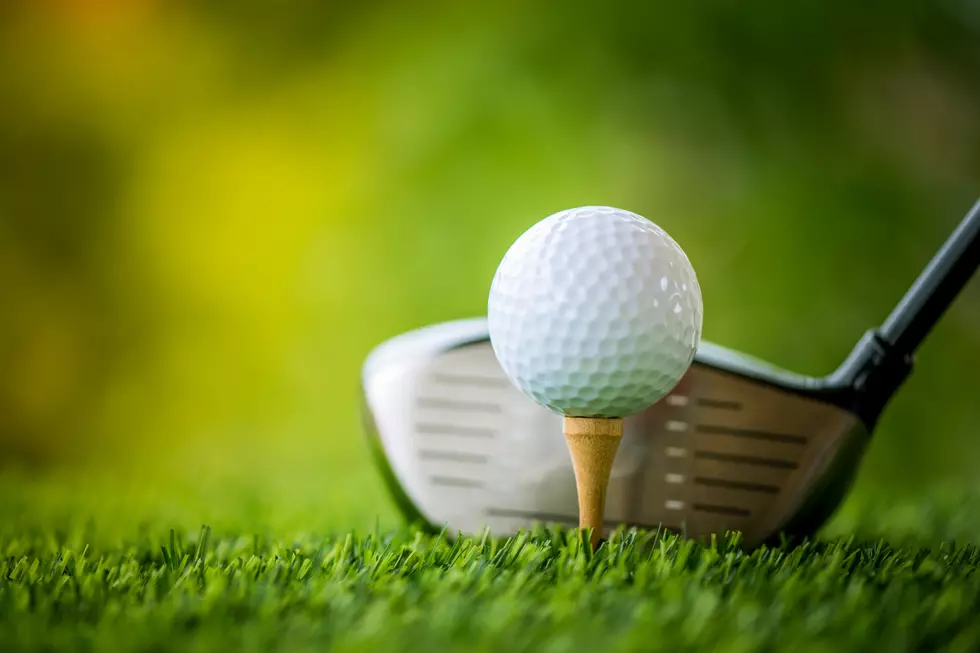 Rockford's Indoor Golf Practice Center is Now Open
antpkr
It feels like it's been a year since we were outside playing a round. January seems like it just drags on. Grab your clubs, there's bucket of balls waiting.

Rockford area golfers now have the chance to start the 2021 season a little less rusty. An indoor golf practice center just opened inside the Rockford Park District's Mercyhealth Sportscore Two in Loves Park. This space features a driving range and putting green area where you can work on that short game that always gets ignored at the outdoor driving ranges.
To get in a good skill-improving session is pretty inexpensive, too. It's on $7 per half-hour session in either the short game area or the driving range.
The practice center is open Monday - Wednesday, 11 a.m. - 7 p.m.; Thursdays and Fridays, 11 a.mm-6 p.m., and Saturdays, 9 a.m.-1 p.m. They're closed on Sundays. You will need to reserve your time in advance, which you can do by clicking here. Also, face coverings are required at all times.
The practice center is open to all ages, anyone under 16 needs to be accompanied by an adult.
All the details you'll need can be found on the Rockford Park District's website.
Steve Shannon is host of The Steve Shannon Show on 97ZOK. On the air weekday mornings from 6 to 10 a.m. and a special 'Rewind' show, featuring favorite moments from previous shows, on Saturday mornings from 5 to 7 a.m.. Follow him on Twitter, Instagram, and like his page on Facebook.
Read More: Chick-fil-A's New Spicy Chicken Sandwich Comes with a New Sauce
LOOK: The least obedient dog breeds