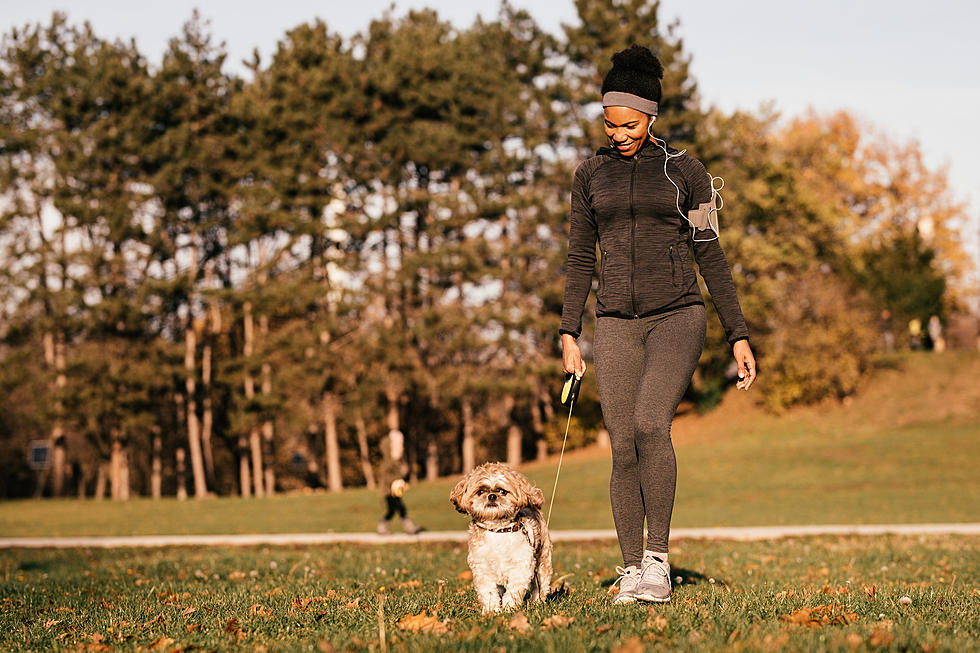 Roscoe Gym Owner Launches Walking Challenge to Raise Money for Gigi's Playhouse
Getty Images/iStockphoto
The snow is melting, the sun is shining and it's the perfect time to get outside and walk, especially for a great cause.
A great cause and some healthy competition!
Mike Weber, owner of 'The Gym,' in Roscoe reached out to me to tell about this cool challenge he's launching next month to raise money for Gigi's Playhouse here in Rockford. 
The concept is simple, track your walking miles with your team, win money and support a local charity.
Mike explained it to me like this:
It's $50 a Team and 50% of the entry fees will go back into prize money and 25% will go to a local charity we support, GiGi's Playhouse Down Syndrome Achievement Centers, the last 25% will be used for additional prize swag.
So you know exactly where that entry fee is going, and you can score some of it back!
You need to find a teammate, teams of two only and register to be a part of the challenge here.
There will be prizes for 1st through 5th place, and the challenge goes from April 1 until Mat 16 at 9 p.m.
No running allowed!
Catch Midday Michelle on 97 ZOK from 10 a.m. to 3 p.m. Follow her on Twitter, Instagram, and Facebook.
Enter your number to get our free mobile app
.
Historic Seven Bedroom Home Built In 1882 For Sale In Freeport For Only $149K