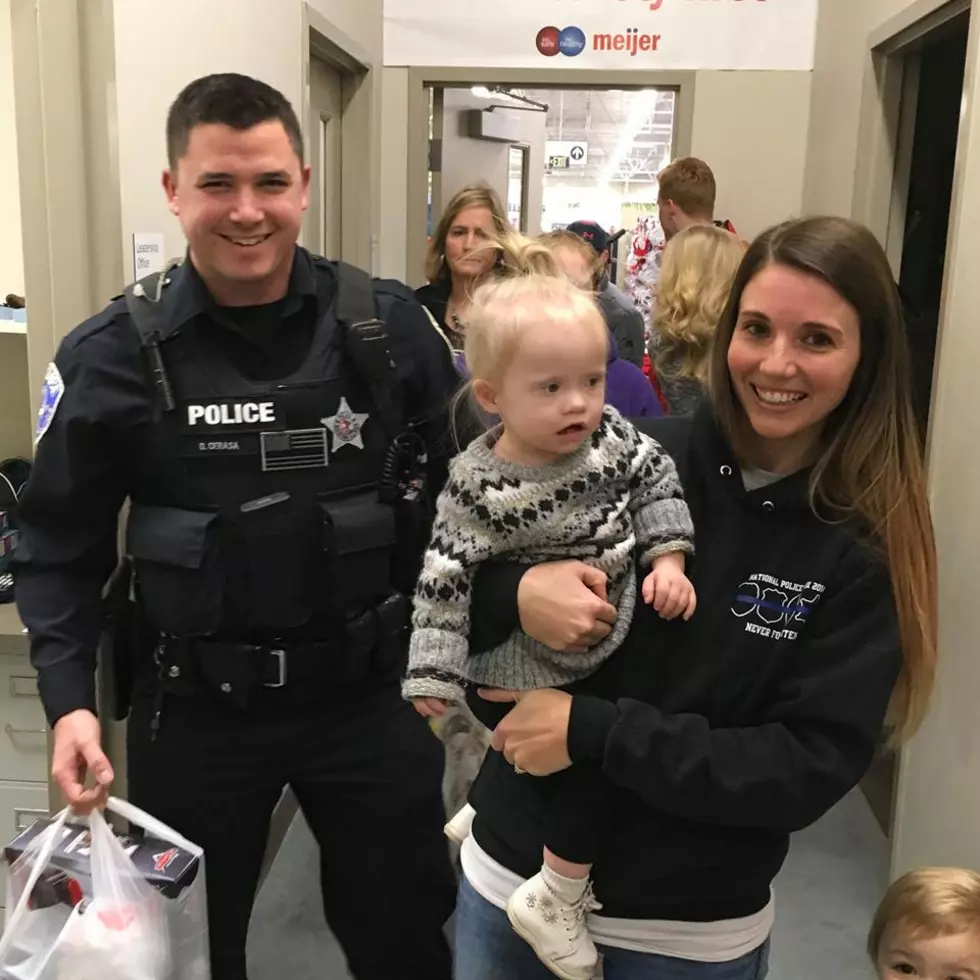 Rockford Kids Celebrate Christmas by Shopping with a Hero
GiGi's Playhouse via Facebook
I love when I hear about people in the Rockford area coming together during the holidays to make the season a little brighter for families who are struggling.
It brings joy to my heart seeing people contribute to the community like this. Meijer partnered up with the Rockford Police Department to put presents under the tree for 30 local underprivileged kids, according to wifr.com.
'Shop With a Hero' gave these kids each a $100 gift card to Meijer and they each got to go shopping with a police officer and pick out whatever they wanted. These gifts were then wrapped and sent home with them so they can open them on Christmas morning. I can't even imagine the smiles on these kids faces while they were picking out their gifts. Makes me feel all warm inside. What an awesome Christmas these children will have.
See more of this incredible day by clicking here.