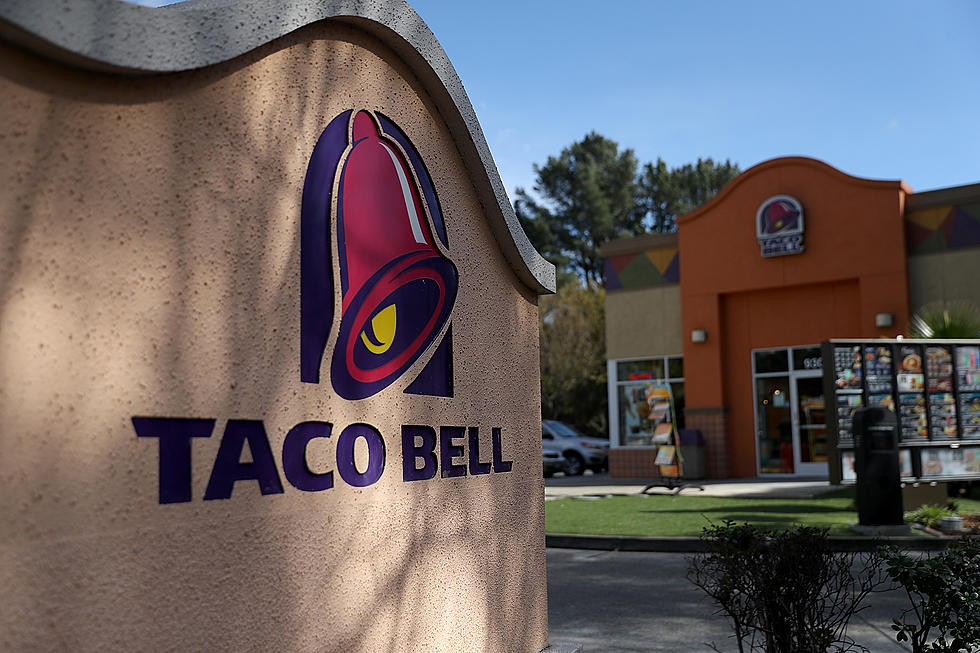 Say Goodbye to These 9 Taco Bell Menu Items
Getty Images
As the saying goes, "all good things must come to an end." This ending could hurt a little more than expected.
According to Taco Bell's announcement, these nine items are being pulled to make room for some new combos and for some menu streamlining.
Here are the menu items leaving your Taco Bell on September 12th, according to wgntv.com
Cool Ranch Doritos Locos Tacos
Fiery Doritos Locos Tacos
Chips and Salsa
Double Tostada
Power Menu Burrito
Beefy Mini Quesadilla
XXL Grilled Stuft Burrito
Chipotle Chicken Loaded Griller
Double Decker Taco
The menu declutter will probably speed up the drive-thru as well.