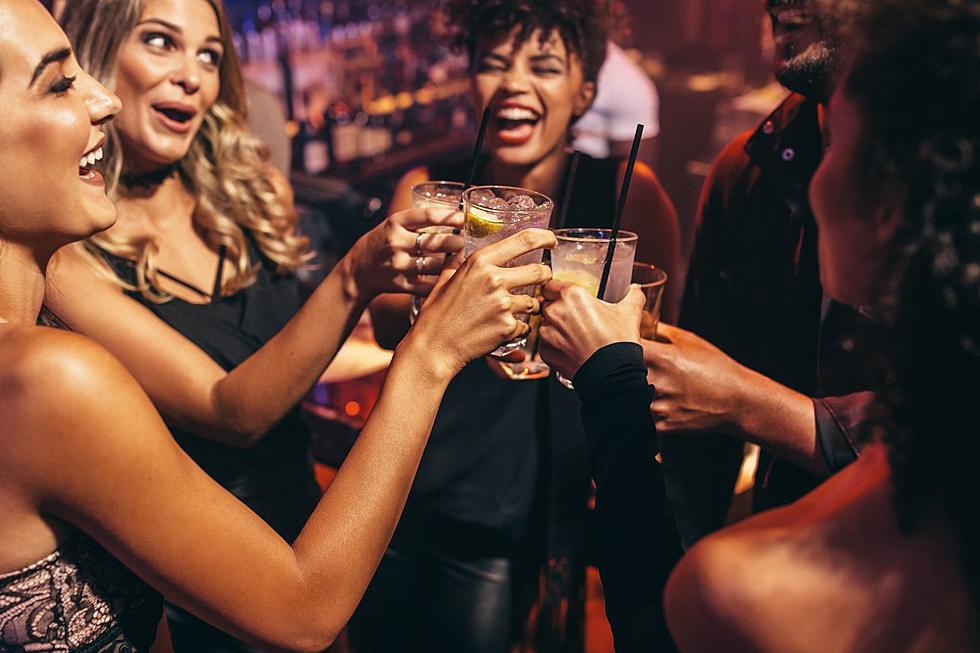 Illinois Bar Bringing Food Trucks, Live Music, & Beer Tastings To The Stateline
Canva
What better way to end summer and last days of warm weather in Illinois than with food trucks, live music, and beer tastings?!
Fall is right around the corner, which means we don't have much time left to enjoy warm weather and outdoor events.
Let's celebrate some of the final days of summer with friends at Siptemberfest over at this Loves Park bar!
Related: These 22 Bars Are The Friendliest in Northern Illinois
Sips In The Park Brings Food Trucks, Live Music, & Beer Tastings To Loves Park
If you're looking for something to do this weekend, Sips in the Park is hosting their 3rd Annual Siptemberfest!
"come and enjoy food and love entertainment Javi's Tacos, The Vice, Dj B-Side , Dirty Pop Live and more. Stick around for the Beer & Liquor tastings! Can't wait to see you all there!"

 
When I hear that there will be food trucks anywhere, I'm there.  100% of the time.  Plus, I love supporting local businesses as often as I can, so I'll probably be at Siptemberfest on Friday!
List: Nine Amazing Neighborhood Bars To Grab A Drink In Illinois
If you've never been to Sips in the Park, maybe this is your chance to try a new bar in the Stateline.  I'm a regular at certain bars in the area, but Sips is really chill and the bartenders are awesome.
You can find all the details on Sips in the Park's Facebook page!  Check out other bars in the area if you're trying to go barhopping this weekend!
7 Fascinating Things To Do in Illinois That Aren't in Chicago
A recent survey says Illinois is one of the most fun states in the U.S.. Truth is that Chicago is the biggest reason, but there's so much more than the Windy City.
20 Things About Rockford Summers That Will Give You Instant Nostalgia
Remember when you had a summer break?