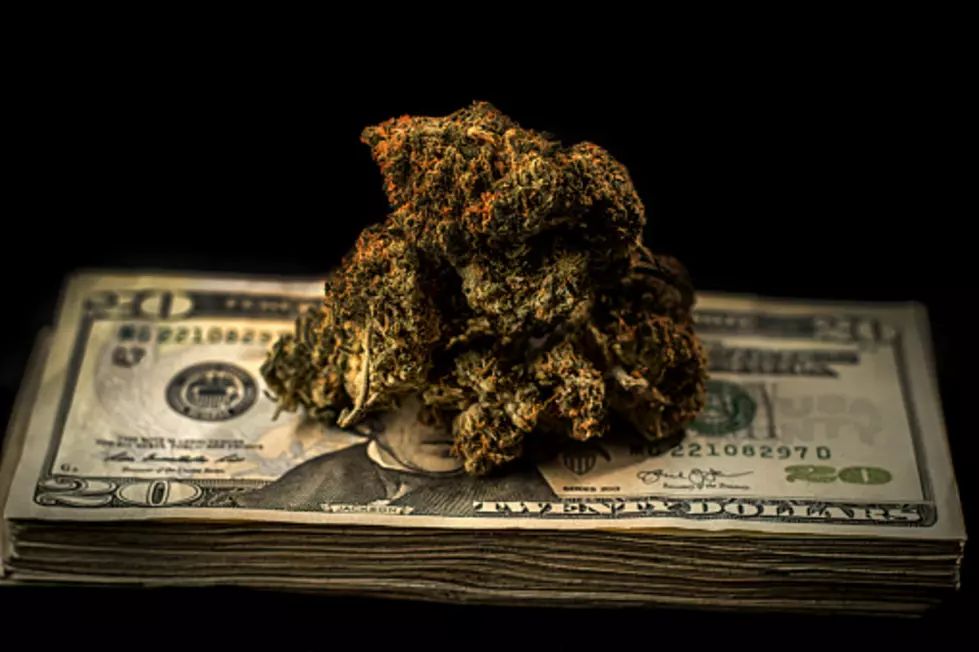 Some Local Businesses Aren't Happy With Dispensary Crowds
Getty Images
Urinating outside, leaving behind garbage, parking where you shouldn't park, then yelling when you're told to move are apparently annoying behaviors to nearby business owners.
Hard to believe that anyone would complain about such behaviors, right? Yeah...maybe not.
Sunnyside Dispensary gave its employees the day off on Monday due to the long, busy hours their people have been working since recreational weed went legal here in Illinois last Wednesday.
I'm going to go ahead and assume that the dispensary's employees aren't the only ones who enjoyed a break from the lines and crowds over at 2696 McFarland Road.
From reading the complaints of some of the neighboring businesses, it would seem that everyone got a bit of a break on Monday.
"It's not business as usual," says Scott Seibert, the Scout Executive at Boy Scouts of America located at 2820 McFarland Road. "Quite honestly it's become a huge nuisance for not only myself but a lot of the other business owners."

The business owners say they are concerned with the codes and regulations, as well as parking structure for the dispensary building. They say Sunnyside leaders are not the problem.

"Sunnyside's been great to work with, but unfortunately there's a few patrons that are ruining it for the rest of us," explains Seibert.

He says they found Sunnyside customers urinating outside, just feet from their offices. He says there is also trash left behind, and customers parking in other business lots, and verbally assaulting business employees when asked to move.

"Whatever they need to do to figure that out they just need to figure it out [basically] today," says council member Kevin Frost. "We can't have anymore trial and errors we really need to have this worked out."

Frost addressed council members on the same issue before the business owners spoke. He says he hopes the hype will die down before the city needs to intervene. They agree parking policies and protocols need to go in place.