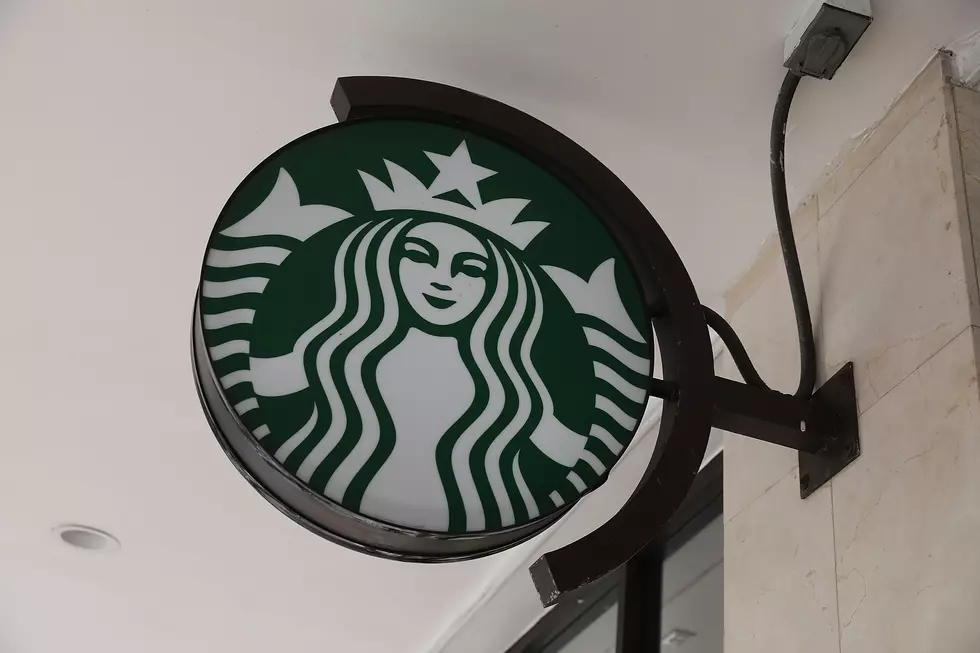 Starbucks Has Stopped Filling Your Personal Cups…For Now
Getty Images
Apparently I do not go to Starbucks enough, because I didn't realize they will actually fill our reusable cups and give you a discount while they're at it.
That sweet discount opportunity is still available at Starbucks but, thanks to the coronavirus, they will no longer be filling your personal cups in any of their stores...for now.
According to a press release on Starbucks' website, in an effort to keep their customers and partners safe from the coronavirus outbreak, "We are pausing the use of personal cups and "for here" ware in our stores. We will continue to honor the 10-cent discount for anyone who brings in a personal cup or asks for "for here" ware."
The news release also says that since Starbucks is a global company they have restricted all business-related air travel until March 31, and "have increased cleaning and sanitizing for all company-operated stores to help prevent the spread of all germs, adding paid time for our partners supporting this work.".
Coronavirus, please go away. I'm beyond over you and your paranoia.
Catch Lil Zim on 'Q98.5 Mornings with Lil Zim & JB' on Q98.5 from 5:00 a.m. to 10 a.m. Follow her on Twitter, Instagram, and Facebook