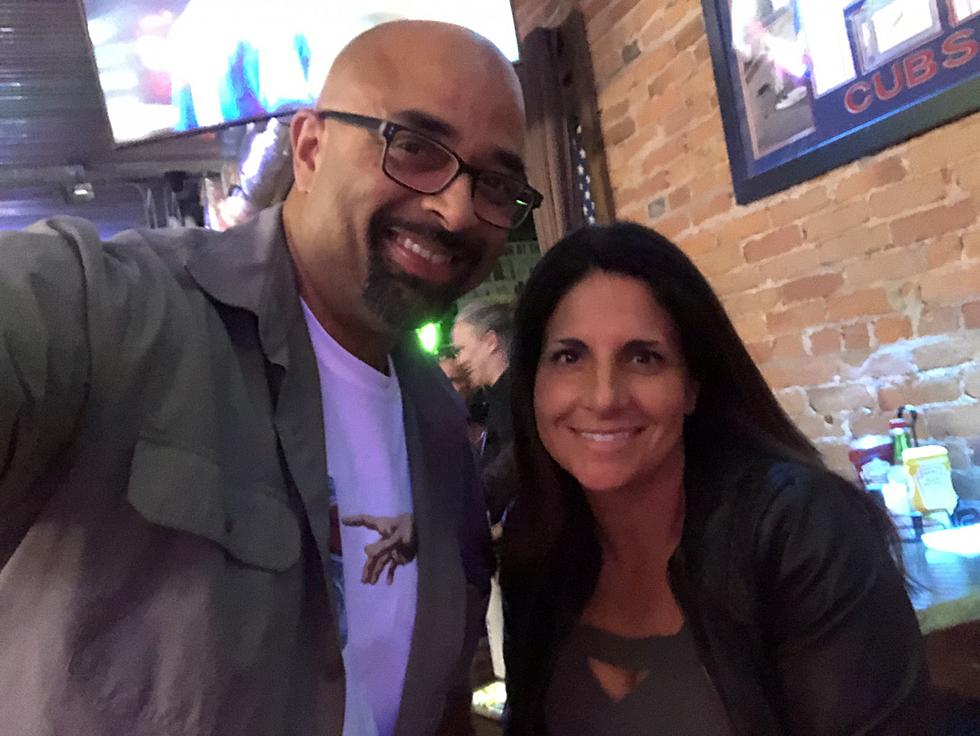 Steve Shannon and Wife Spill Marriage Details on Anniversary
TSM
During a recent segment on The Steve Shannon Show; Steve and his wife gave us funny look at what their first year of marriage has been like.
On May 24th, 2020, Steve Shannon and wife Michelle, got married in their backyard. It wasn't the original plan, but the COVID-19 pandemic changed everything... for everyone.
A cancelled trip to Florida to get married on a beach with their four children, was replaced with a gazebo wedding in the backyard on Memorial Day Weekend. We should mention that the first backyard date was May 23rd, but Mother Nature wanted to 'rain' on that parade. So the last minute decision to move it to Sunday, May 24, 2020 was best.
Here we are, a year later, and the newlyweds wanted to to celebrate by playing a game that Steve has payed with many couples over the 26 years he's been the host of the morning show on 97ZOK. That game...
The Newlywed Game
The game was originally a TV game show where the contestants were all newly married couples tasked with proving how well they knew the spouses.
For our version, the only change is that Steve, and his wife Michelle, weren't competing against another couple.
97ZOK's Midday Michelle played the role of the game show host for this version of the Newlywed Game and brought some questions that reveled some funny stuff about Steve and Michelle's relationship.
In the video below, some of what you'll hear, includes:
The ridiculous reason for their first argument, and the 'snooze fest' of a concert where it took place.
Her hall pass and the man she wants to play Steve if her life was turned into a movie
Which one would survive a zombie apocalypse, and even better, how the other would survive
Steve Shannon is host of The Steve Shannon Show on 97ZOK. On the air weekday mornings from 6 to 10 a.m. and a special 'Rewind' show, featuring favorite moments from previous shows, on Saturday mornings from 5 to 7 a.m.. Follow him on Twitter, Instagram, and like his page on Facebook.