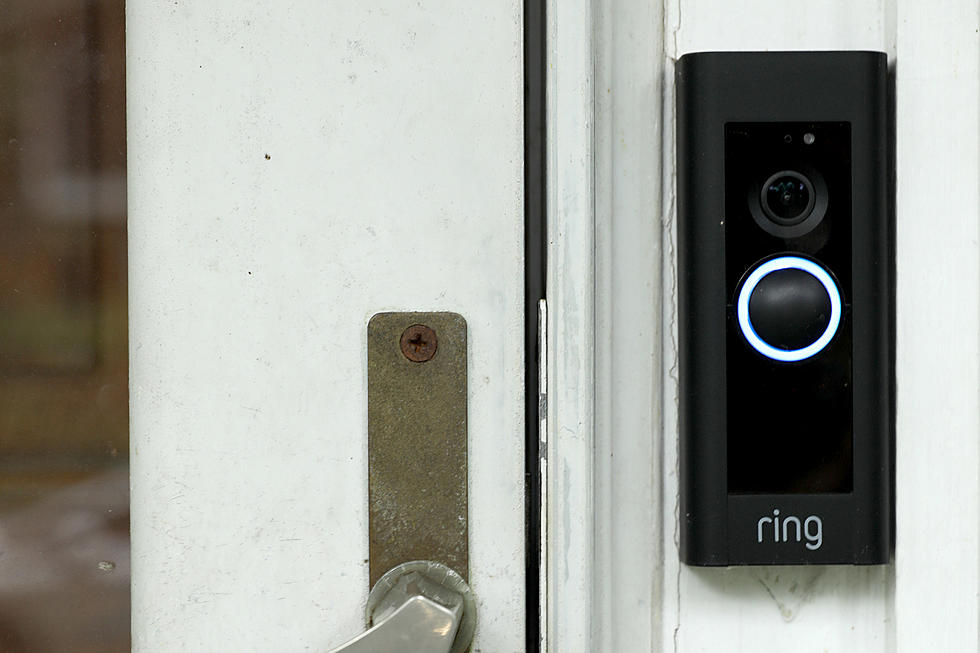 Suspicious Man Caught on Ring Camera Taking Photos of an Illinois Family's Home
Getty Images
There's something strange in the neighborhood and an Illinois man is concerned.
The husband/father shared a video captured on his Ring camera of a suspicious man on his property. Based on the text included with the video, two things are obvious: he does not know who the man is or why he is there.
What is most concerning is what appeared to be the man in question looking as though he either snapped a photo or recorded a video of the interior of the home while walking back to his vehicle.
Anyone know who this is walked up to my house took a picture of my door and inside of my front pitcher window while my wife and kids were home and then just left very suspicious.
The Ring camera footage was shared in a public group on Facebook in an effort to find answers to the questions that arose.
It may have happened at another nearby home.
It looks like the same vehicle that stopped and took a picture of my house yesterday. I was sitting on my porch, they (a man and a woman) pulled up, took a picture, then drove slowly down the street. A few minutes later they came back around the block.
Some say he purposefully hid his face but I'm not sure.
Yea he intentionally covered his face by the camera. Suspicious for sure!
Some people question if he was some sort of inspector or appraiser.
Could be a real estate appraiser… how you moved or refinanced in the last year? They use company arable houses in appraisals
Another person chimed in with what they know about "assessors."
Assessor usually take pics far away or will notify you if you're not home to get complete view around the house.
But, it may not have been an appraiser.
I worked for an appraiser.. they don't even get close to the house.. usually a street shot.
The homeowner did contact local police.
Update called the police made a report of it happening zooming in doesn't help he park to far back it just gets blurry.
---
Update (12/20/2021): We received this message from a man claiming to be the man on camera.
I am the suspicious guy on the ring cam that was knocking on the door. I work for the mortgage companies nothing shady going on was just trying to contact this homeowner for the company.
The 25 Most Dangerous Towns in Illinois
According to statistics from the FBI, these are the 25 most dangerous towns in Illinois
The Safest Cities in Illinois & Wisconsin
Safewise
did a study on the 100 safest cities in America. Eight of them are in Wisconsin and Illinois.