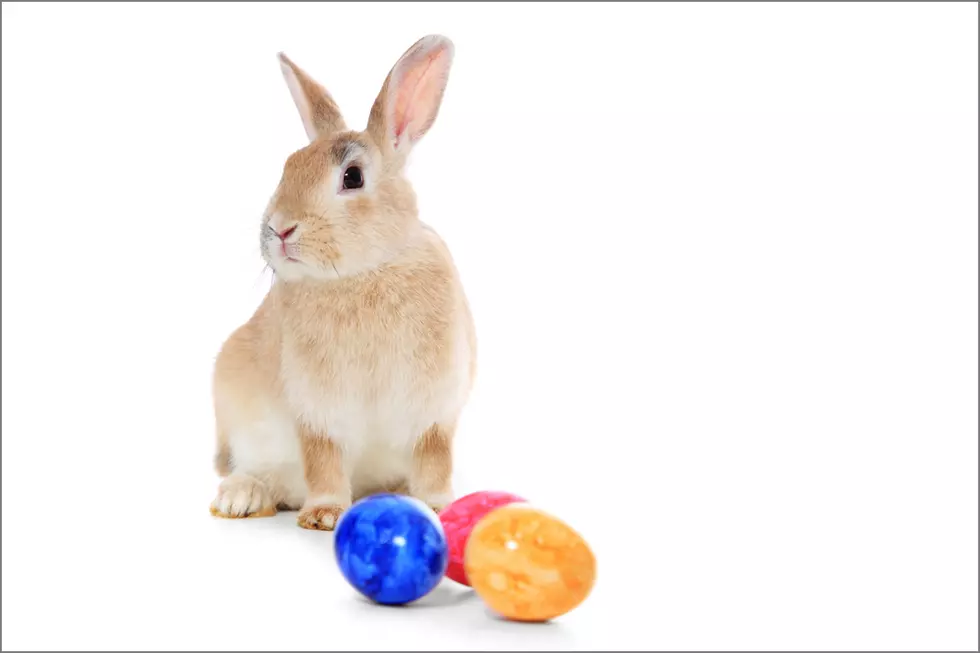 Take Your Kids On a Bunny Trolley Hop at the IL Railway Museum
iStock
I just found an Easter event happening less than an hour from Rockford that I know will have my girls hopping with excitement. It's called the Bunny Trolley Hop, and it's taking place at the Illinois Railway Museum in Union, Illinois this April 4th, 5th and 11th!
At the Bunny Trolley Hop your family will be able to take a ride on a decorated electric car to meet and take pictures with the Easter Bunny in his carrot patch. On the campus of the Illinois Railway Museum there will be a second streetcar ride, an Easter egg hunt, craft activities for theirs kids, a bounce house and more!
Only a limited number or tickets will be sold for this event to insure each family gets enough time with the Easter Bunny, so you better hop on getting them quick!
Tickets are $12 each, and some dates and time slots are selling fast, so click here and grab some while you still can.