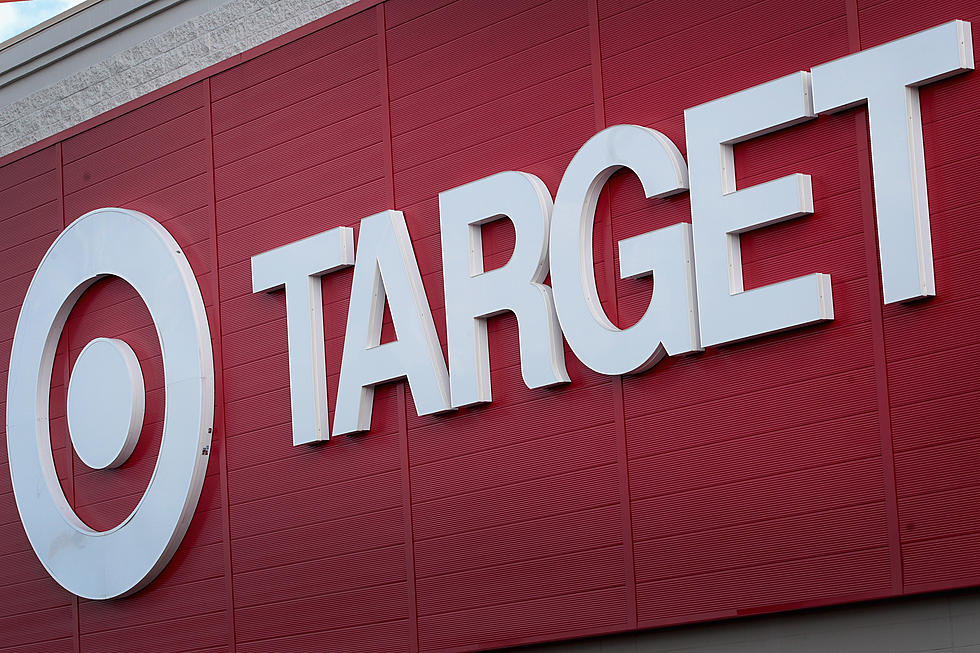 Target Added a Discounted Weighted Blanket to Their Black Friday Sale and We're Freaking Out
Getty Images
We're less than two weeks away from Black Friday and Target has pretty much already won the sale game.
Weighted blankets are the new trend in relaxation.
Weighted Blankets, Wraps, or LapPads can be used to calm down and relax in many different ways by covering the whole body for sleep, wrapping around your shoulders or by laying it across your lap or legs only.  Our products can provide relief, comfort and can help supplement sensory disorder therapy treatment for the following:
They're supposed to help with sensory disorders, sleep disorders, insomnia, and so much more and Target just started carrying them for $69.99.
As the ad sales, quantities will be limited and I have to guess they will be going quick. Will you try to score one?