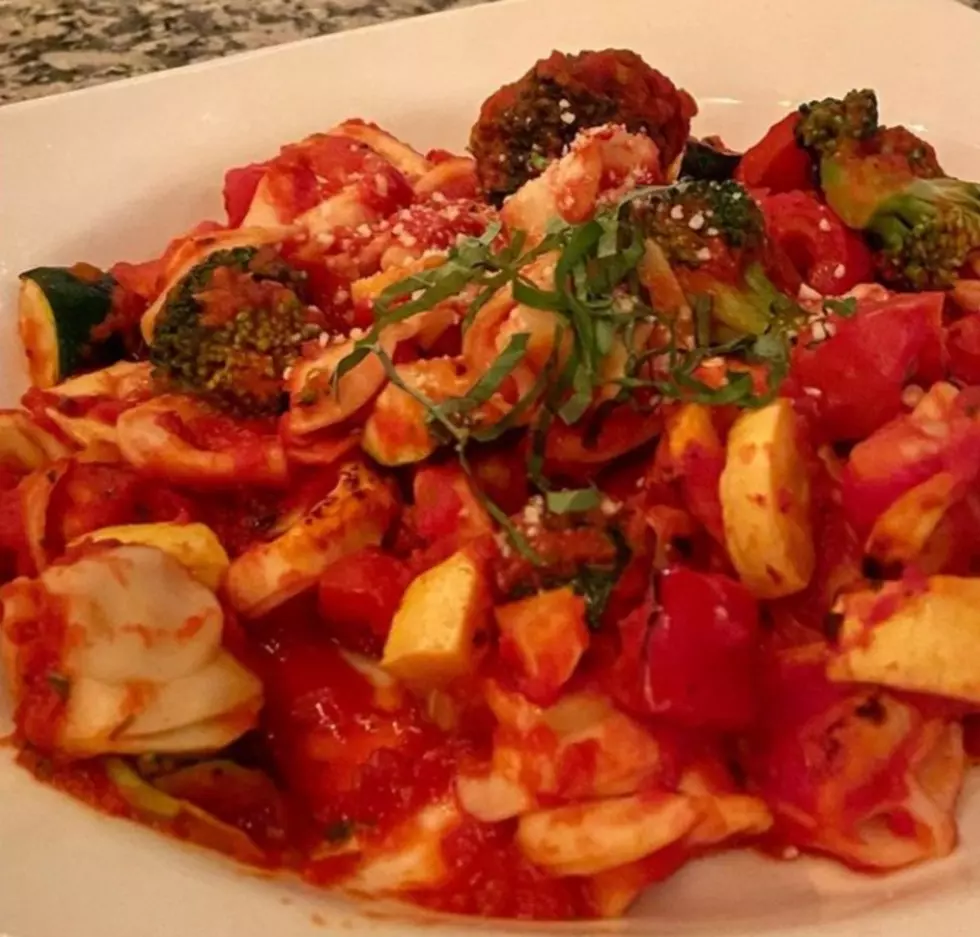 The 10 Best Rockford Restaurants For A Romantic Valentine's Date Night
greenfirerestaurant via Instagram
Looking to get out and celebrate Valentine's Day at one of Rockford's finest restaurants?
If so, I got your hook up. Because I plan on going out to eat on Saturday to celebrate Valentine's Day with my wife. So before I made any plans I figured I'd go to the authority on what's the best when it comes to a romantic night out, Yelp.
Searching the popular review site, I searched for "Valentine's Restaurant" in Rockford and found 10 great options for this weekend.
I'm sure I'm not the only one who plans on hitting up a Rockford restaurant this weekend, so check out the results.
10 Best Rockford Restaurants To Celebrate Valentine's Day According To Yelp
Keep in mind, COVID-19 protocols are still in place, so please consider reservations ahead of time for some or all of the restaurants listed.
If you were planning on going out this Valentine's Day weekend, which of the 10 do you plan to check out?
For me, it's a toss-up. It's been a while since I've been to Abreo, but we might end up at Sisters Thai.
Enter your number to get our free mobile app
10 Reasons Why Rockford Pizza Is The Best Pizza
Sweet Lenny is the brand manager of 97ZOK, Q98.5, and Operations Manager for Townsquare Media Rockford. Catch him afternoons 3 to 7 on 97ZOK. Follow him on Twitter, Instagram, and like his page on Facebook.