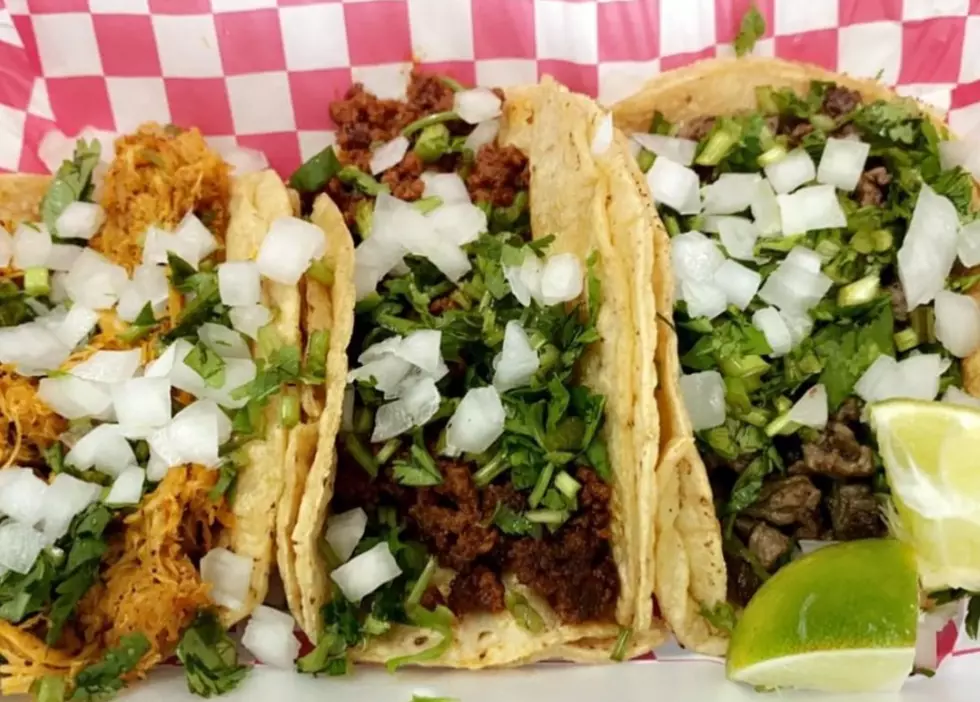 The Five Best Food Trucks In Rockford According To Yelp
saboresmobilekitchen via Instagram
When you need food but you just don't have time to sit down in a restaurant.
That's got to be the thought that goes through some folk's heads as they decide what they want to eat for lunch or dinner.
On the other hand, maybe some food trucks make better food than restaurants? That's a thought too.
Well, Rockford has its fair share of food trucks, and according to Yelp, here are the five best.
My family and me enjoy the best food the steak tacos with cilantro and onion and the salsa roja was amazing and the burritos.
I love this food truck!! It's delicious!!! I wish they had a permanent home!!! I have gone far to purchase their food.
Had their pizza last night for the first time at Jonamac Orchard. It was fantastic! I asked opinion about best pizza on menu and was told "pickle with bacon". I was hesitant to try it but so glad I did, it was awesome...Crust was crisp and service top notch!
Love these guys.  They make some really solid tacos, and are all over town...Quick, friendly service. Tasty steak tacos with all the fixings.
The most delicious churros made fresh to order. We tried the strawberry flavor and the dulce de Leche flavored churros and they were out of the world scrumptious.
What's your favorite Rockford food truck? I've had Olive Branch, Olivo Tacos, and Veebo's. I just can't pick which one is my fave though.
Enter your number to get our free mobile app
Sweet Lenny is the brand manager of 97ZOK, Q98.5, and Operations Manager for Townsquare Media Rockford. Catch him afternoons 3 to 7 on 97ZOK. Follow him on Twitter, Instagram, and like his page on Facebook.
CHECK IT OUT: See the 100 most popular brands in America