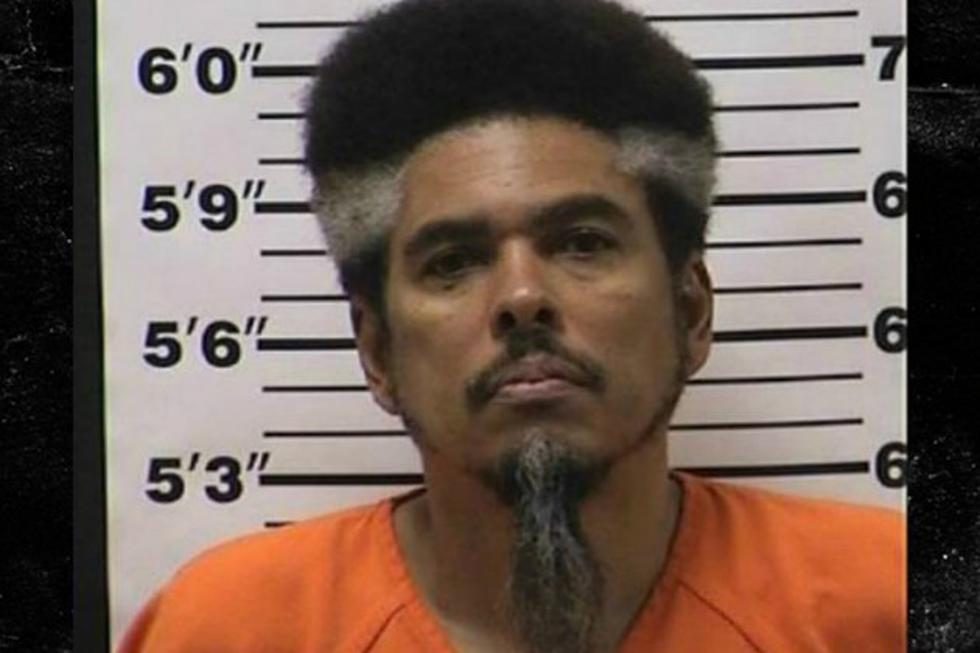 'The Humpty Dance' Guy Got Arrested In Wisconsin
Rice Lake Police Department
Digital Underground rapper, Shock G, was arrested earlier this month in Wisconsin and his mugshot is something else.
The rapper, known mostly for the 90s era smash hit The Humpty Dance, was scooped up "by Rice Lake Police" on June 13 and "booked on suspicion of drug paraphernalia possession" according to WEAU-TV.
It says that Shock G, whose legal name is Gregory Jacobs "spent a couple of hours in jail before posting a $100 cash bond and released."
According to XXL Mag, Shock G "had performed with Naughty By Nature two days before the arrest."
Since he was touring with Naughty By Nature, is there any chance he used the O.P.P. method of defense? You know, Other Peoples Paraphernalia? OK, probably not.
Top This! The Search For Rockford's Best Pizza