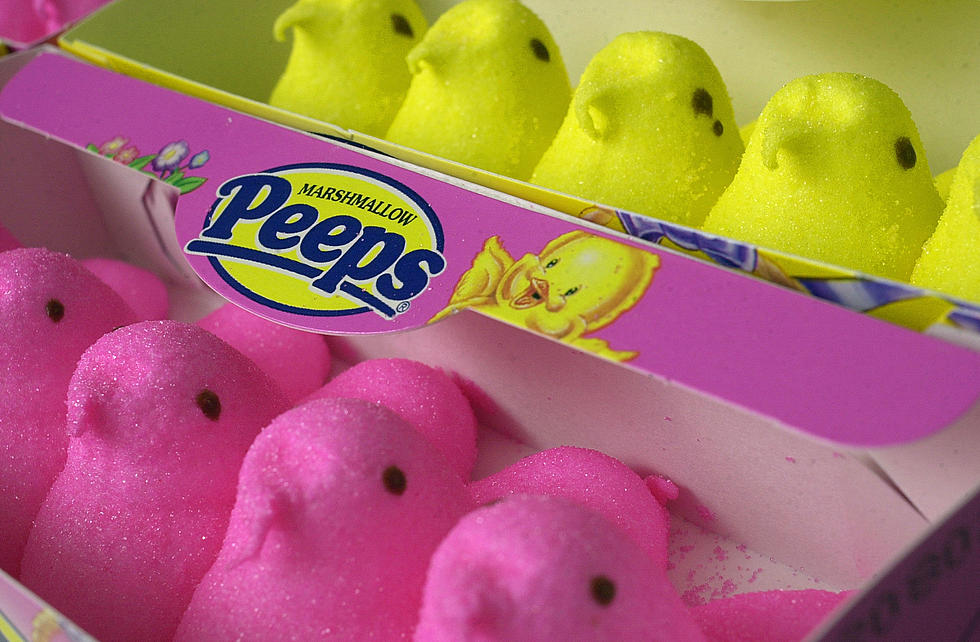 There's a Phenomenal Peeps Art Exhibit Just a Few Hours From Rockford
Getty Images
About an hour and 45 minutes from Rockford you can check out the coolest collection of Peep art you'll probably ever see.
Never thought I'd witness Peeps turned into works of art, but I've got to admit it's the results have been inventive and incredible.
While a majority of the Peep art at the Racine Art Museum is from local residents but  Rockford, Machesney Park, Poplar Grove, South Beloit, and Janesville are all represented.
The piece of Peep art that won the contest came from Korinthia Klein from Racine. The artist created a Peep-A-Rama using "masonite, plastic, earthenware, wire, acrylic and found fairy lights" according to
[gallery galleryid="705:298174" gallerytitle="LOOK: 'Muppets' Artist's Magical Woodland Home Could Be Yours"]
Enter your number to get our free mobile app
.
Sweet Lenny is the brand manager of 97ZOK, Q98.5, and Operations Manager for Townsquare Media Rockford. Catch him afternoons 3 to 7 on 97ZOK. Follow him on Twitter, Instagram, and like his page on Facebook.