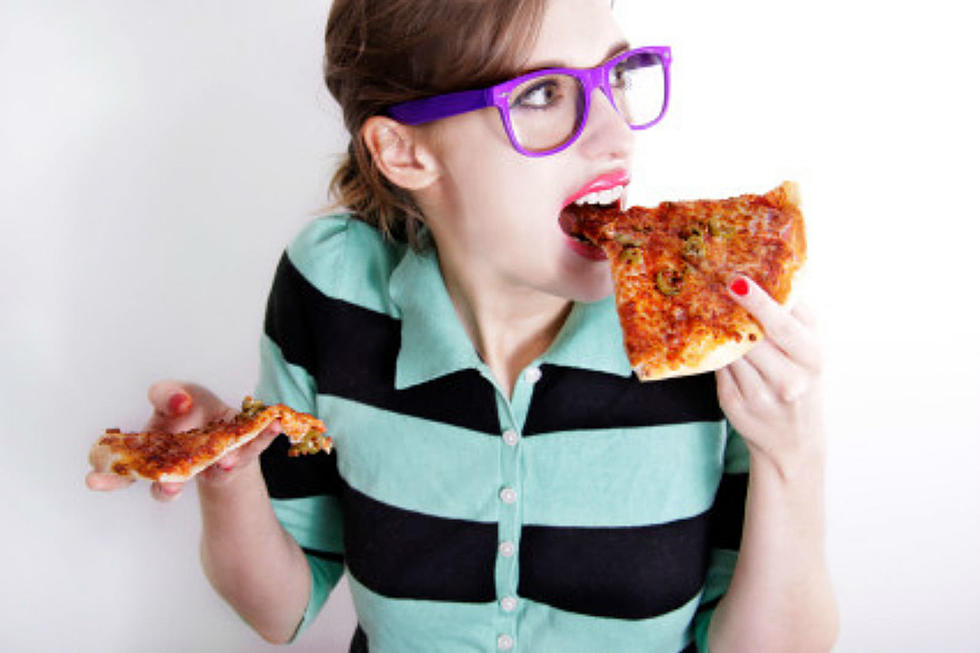 These are the Best Restaurants in Rockford for a Solo Dinner Date
Thinkstock
For as long as I can remember, I've always enjoyed eating alone in public. Perhaps it's the solitude and chit-chat free hour that I love, or maybe the confidence boost I get knowing that there's no shame in my solo dining game; whatever it is, I think people should take themselves out to a nice dinner at least once a month.
That opportunity arose for me last Friday night when I got sick of waiting for my boyfriend, Jason, to wake up from a nap. The temps were searing, we don't have A/C and I was hungry; talk about a bad combo. That's when I took it upon myself to say "screw this, I'm taking myself out tonight."
You'd think it would be easy to decide where to go, but I was struggling; there are so many food and restaurant choices in the Rockford area. That's when I asked for your help on Facebook. The question was, "If you were going to take yourself out for a nice dinner in Rockford, where would you go?"
These were the best responses:
Stone Eagle Tavern
Tavern on Clark
Showgun
Aero Ale House
Merrill and Houston's in Beloit
The Butterfly Club
Social
Deli Italia
Ciao Bella
Marc's Fusion
Rusty Nail
Franchesco's
The Olympic
Rathskeller
Spider Sushi
Ali Baba
Octane
Fresco at the Gardens
Kuma's on State
What would you add to the list? Where is your favorite place in Rockford to dine alone?
Not a fan of going out to dinner by yourself? This is a great read from Huffington Post that explains the benefits of treating yourself to a nice steak dinner and never calling yourself again.