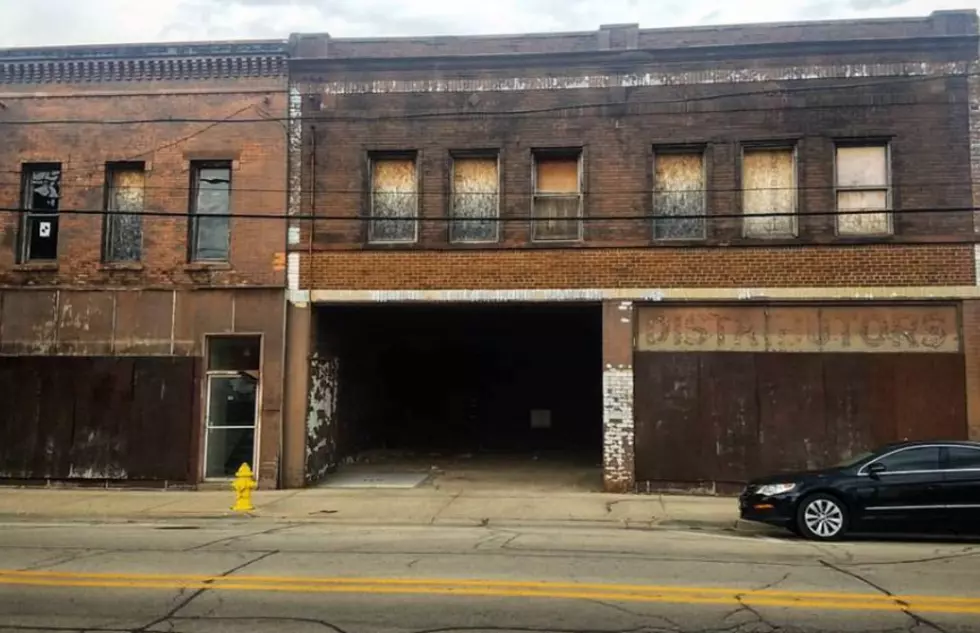 This Abandoned Building Will Be a Rockford Hot Spot Next Year
Rockford Proud VIA Facebook
You might drive by this building in downtown Rockford and not give it a second look, but next year that won't be the case.
We've been hearing about the Rockford City Market getting an indoor location for a few months now, and it looks like that will really happen.
The building is located nearby the current City Market pavilion, and should be part of the City Market experience sooner than later.