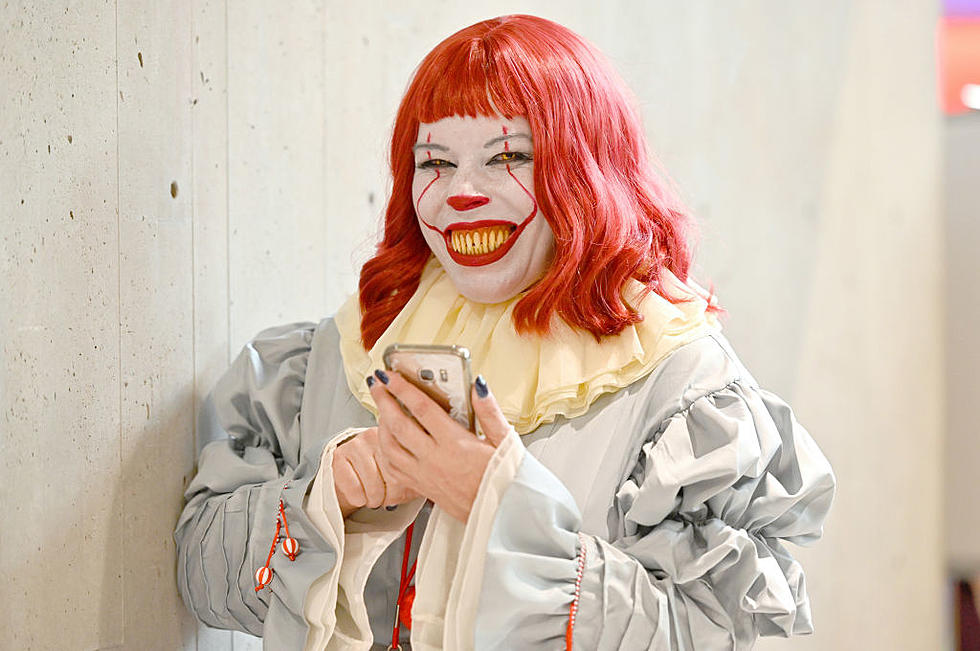 This is Illinois' Most Popular Halloween Costume For 2019
Getty Images for ReedPOP
This is the information you need for Halloween to make sure you aren't showing up the party in the same costume as everyone else.
Google recently released a list of Halloween costumes by state and Illinois has a creepy favorite. According to Patch -
Illinois' favorite spooky get-up is none other than Pennywise, the scary creature from "IT." The creepy clown is having a resurgence in popularity in recent years with a remake of the 1990 movie based on Stephen King's novel and the recent release of the sequel "IT Chapter 2."
Apparently Illinois isn't the only state who's IT obsessed though. Patch details -
Our state loves scary clowns and so does the rest of the country. IT was the most searched Halloween costume nationwide. IT was the lead Halloween costume searched in 15 states.
So if you want to be original, maybe don't be IT this year.